Thomas's links on Advice.
To realize how outdated the five-day, 40-hour workweek is, you have to know where it came from. Before 1900 the average American worker worked more than 60 hours a week. A standard schedule was ten&he
A lot of the advice we give startups is tactical; meant to be helpful on a day to day or week to week basis. But some advice is more fundamental. We've collected here what we at YC consider the most&h
How I designed my perfect day by fixating on what I hate
Take your medical news and recommendations with a dose of healthy skepticism, especially regarding nutrition.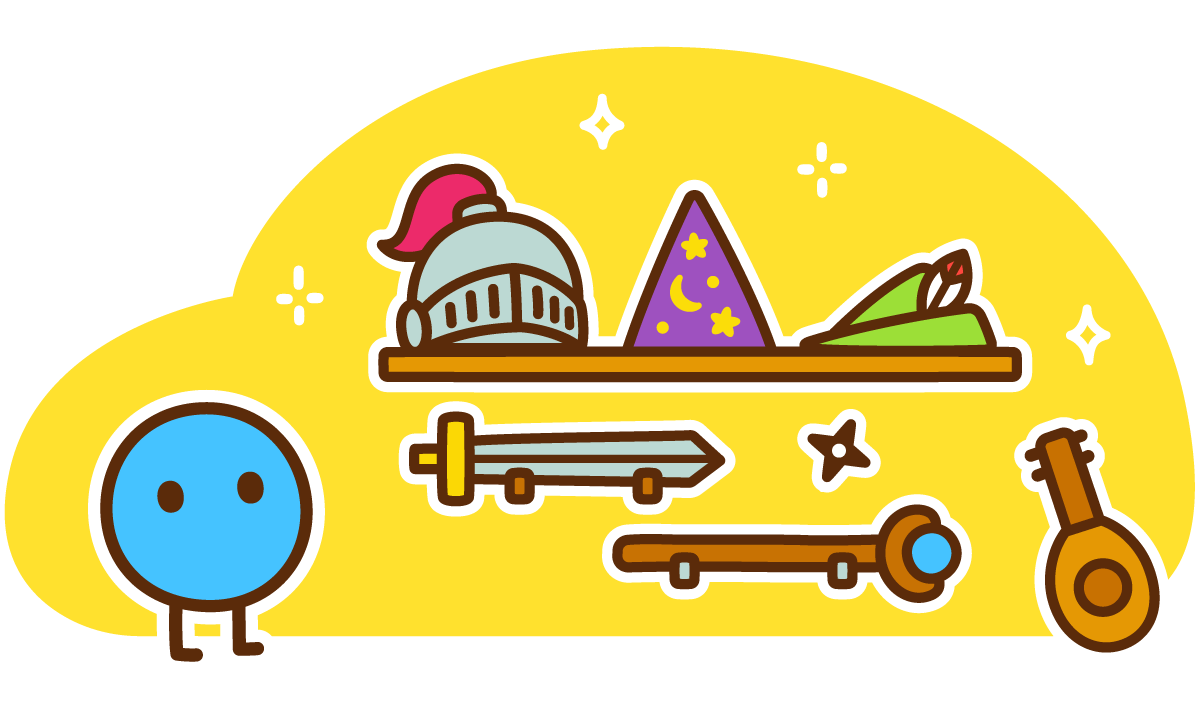 A guide to the complex world of modern software business