Thomas's links on Accelerators.
A lot of the advice we give startups is tactical; meant to be helpful on a day to day or week to week basis. But some advice is more fundamental. We've collected here what we at YC consider the most&h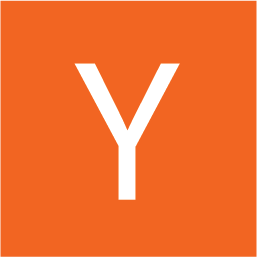 Reading applications to Y Combinator is like having access to a crystal ball.
We believe the barrier to entry for people to start a startup is still too high. We want to make it easier for people to start a company, regardless of who or where you are, so we're starting by&h
Biotech and artificial intelligence have emerged as the top startup trends at Y Combinator's 25th Demo Day. The 124 companies presenting at the entrepreneur..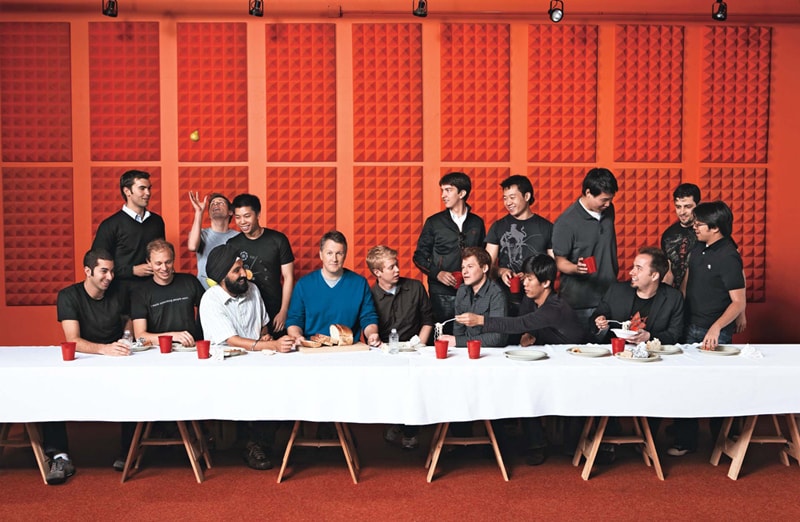 Y Combinator is the most prestigious accelerator. Thousands of startups would die to be accepted. And yet it's a big waste of time (unless you know the rules).
Y Combinator Partner Daniel Gross today announced that the accelerator-turned-venture-fund will offer its first "vertical" track exclusively for AI startups. YC gathers founders from…