Tech.eu
Tech.eu is the premier source of European technology news, data analysis and market intelligence. We help you navigate a fragmented region with vast potential.
Overview
Techeu's links organized into topics.
Techeu's links on Startups.
EU's copyright reforms include unfortunate side-effects that might hamper the growth of startups built around AI, machine learning and big data.
In the first of a new series focusing on city eco-systems, TechCrunch Editor-at-large Mike Butcher gets under the skin of one of Europe's hottest startup cities. Being thrown into the fire of an…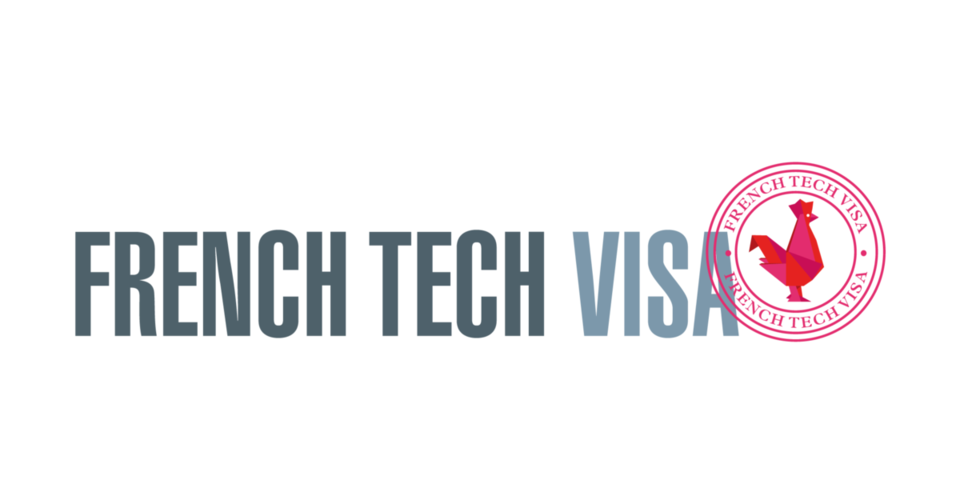 Une page de lancement de produit pour vous aider dans l'expérience utilisateur sur vos produits.
European tech companies raised more than €16 billion last year, spread across 3,420 deals tracked by the Tech.eu team for all of 2016. This and more in our latest report!
We recently spent a couple of days in a burgeoning startup ecosystem in Spain, where talent is plentiful, wages are relatively low and temperatures are high.
TNW contacted Germany's Minister for Economic Affairs and Energy to find out how the European superpower plans to stimulate its startup scence