Tech.eu
Tech.eu is the premier source of European technology news, data analysis and market intelligence. We help you navigate a fragmented region with vast potential.
People following Tech.eu on Refind.
Monica Miller
Being the change. Public Relations Coach for business owners in it for the greater good. CEO & Founder @
BareBonesPR
♥️🧡💛💚💙💜
Indicative
Analytics that tell you how to grow your business.
PARISOMA
PARISOMA – An open and sun-filled
#coworking
space in SOMA, SF. At night, we open our doors to provide classes, events, and meetups to members and the public.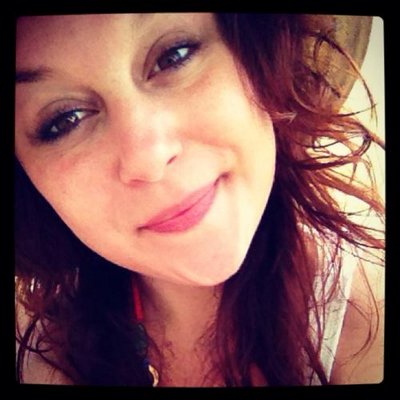 Cassidy
Freelance Salesforce Admin, Consulting Marketing Strategist. Data ninja. Excel aficionado. Quality czar.