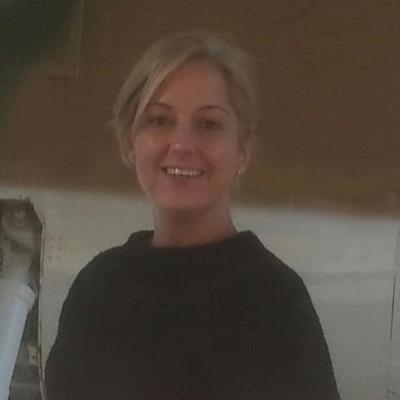 People following DD on Refind.
My Lead System Pro
MLSP DEVELOPS LEADERS. We are community, internet marketing, tools and training to help you get leads, customers, and sales for YOUR business. Established 2008.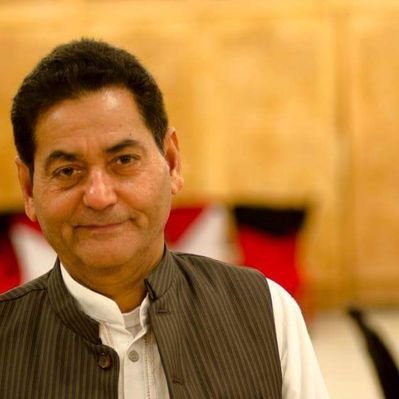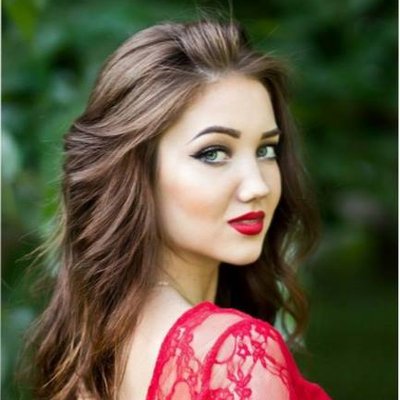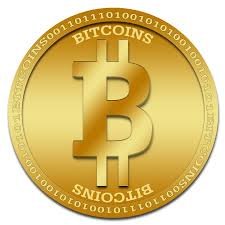 Sani Saminu
CRYPTOCURRENCY INVESTOR, BITCOIN TRADER, CRPTO CURRENCY ANALYST.
Mindy Gibbins-Klein
Speaker, Author, Book Coach & Thought Leadership Strategist. Created 500+ thoughtful leaders & published authors! Are you next? Follow me @
MindyGK
too!