Dezso follows these people on Refind.
Lean Startup Co.
Learn to build a modern company the Startup Way. We offer live events, media, and education programs.
Marcus Kuhn
Swiss. Entrepreneur. Lean Startuper. Product Guy.
Dominik Grolimund
Founder at Refind. Studied computer science at ETH Zurich. Previously founded Caleido, Wuala, and Silp.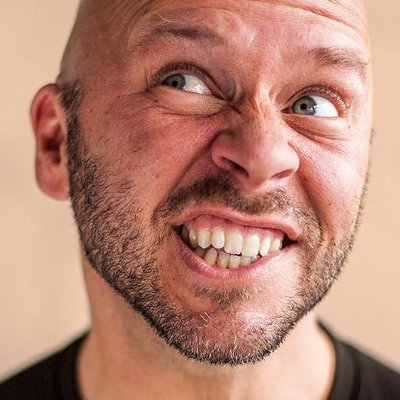 NASA
Explore the universe and discover our home planet with @
NASA
. We usually post in EST (UTC-5)