Here are the top 13 sales mistakes that will DESTROY your deals. Study our research to avoid becoming a below-quota sales rep!
When we started Elastic Sales, we weren't set up for long-term success. Learn how we stepped back and designed the right sales process for our services startup.
Most SaaS startups forget all about that second S: service. Learn why great startups don't just rely on their software to succeed.
What does your sales process look like right now? According to research by Vantage Point Performance, 66% of B2B sales teams don't even have a sales process. The vast majority of companies surveye
Google Analytics is a powerhouse of data. Any marketer using Google Analytics is rich in data. But knowing how to navigate its complex platform to put that data to actionable use is another story.&hel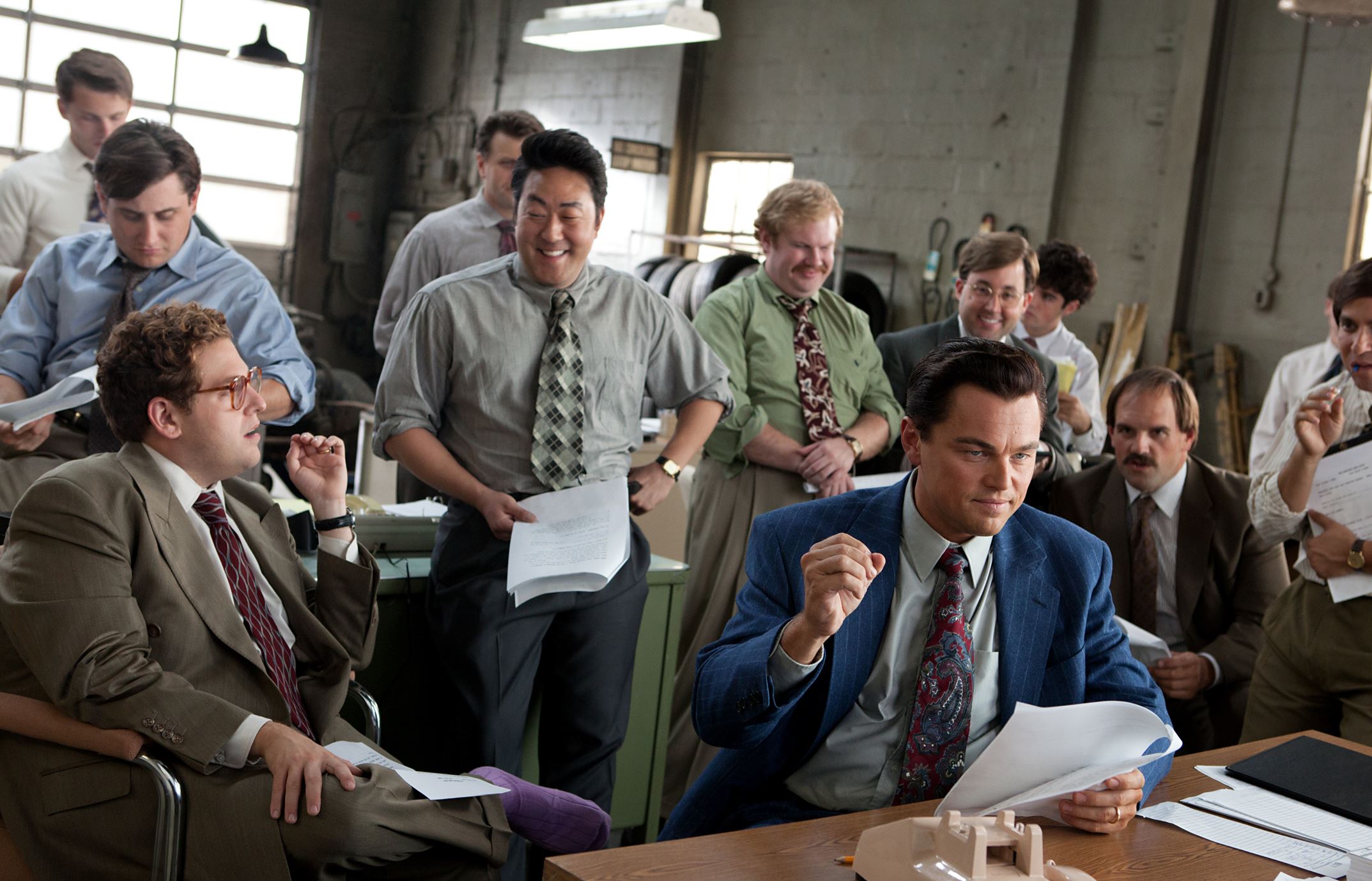 This is the ultimate sales hiring guide for startup founders. Learn when to hire sales people, who to hire and how to manage them at every stage of your sales process.
Dezso's links on Startups.
In recent years, countries throughout Europe have become hubs of innovation in the global startup scene. In fact, nearly every major European region has produce
Even though it's trendy in startups to say that ideas mean nothing and execution means everything, the reality is much less binary and much more nuanced. For ex
Our entire marketing & sales revealed. In particular the outbound email I was using that generated all our B2B sales leads and how much everything cost.
We build venture programmes that enablecollaboration and investment in startups.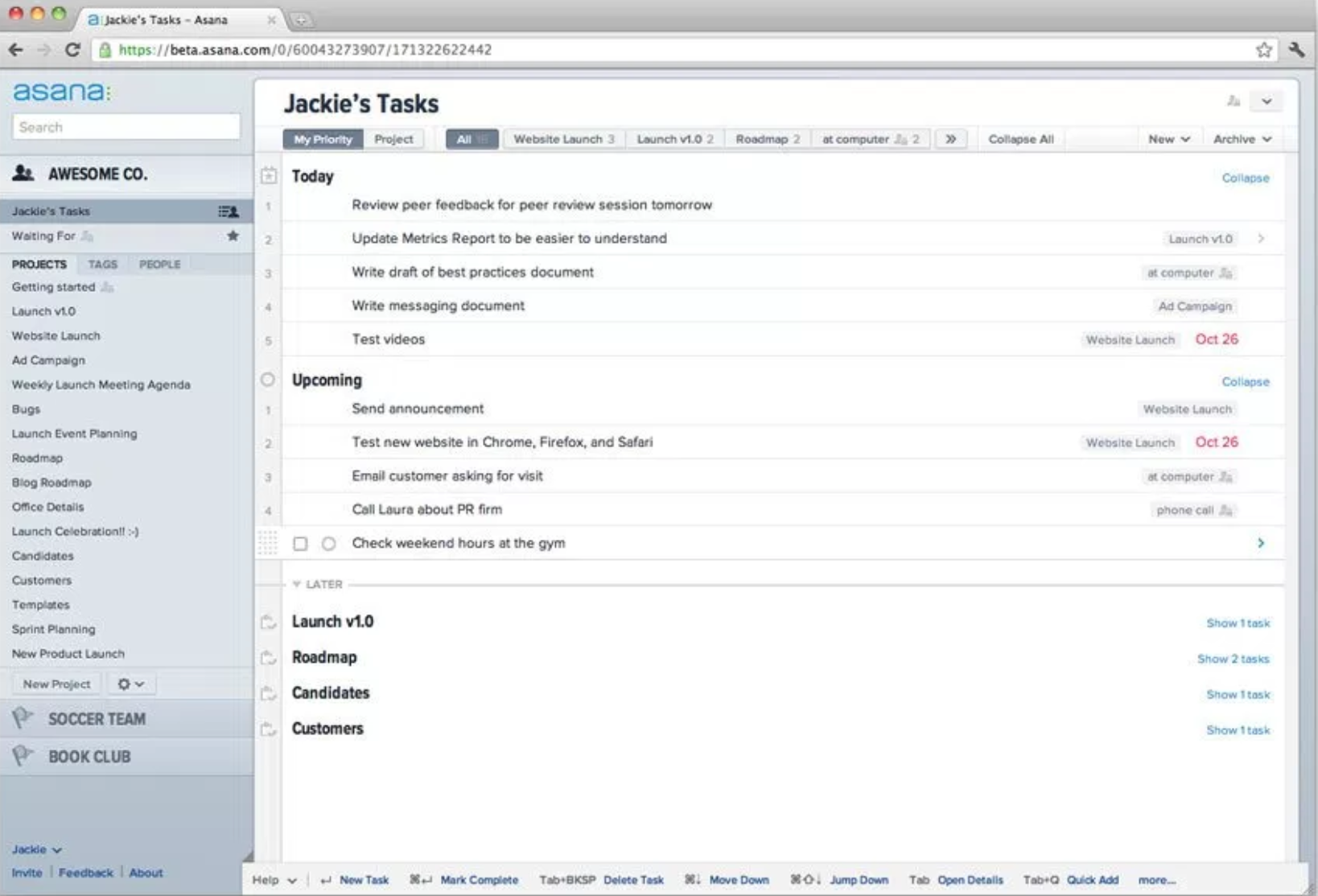 "Every team in the world is capable of accomplishing bigger goals… software could help empower them to drive work forward with more ease, clarity, and accountability." – Asana co-founders There are a
Building products without spending thousands of dollars.