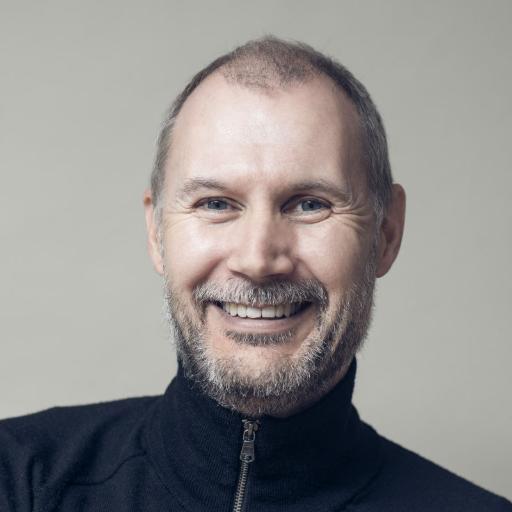 Followers (262)
People following Steve on Refind.
Hiral Rana
Social Media Manager.
#Facebook
and
#Instagram
Marketing Specialist, Foodie, Social Media Influencer and consultant. Tweeting about Social Media Tips and News!

David Wilson
CEO of Fosway Group, Europe's #1 HCM, Talent and Learning Analyst. Research, insight and advice on the key trends, technology and innovation.

Ross Dawson
Futurist, entrepreneur, keynote speaker and author working globally.
DorisEichmeier
Content-Strategin, -Produzentin, -Managerin. Qualität für die Unternehmenskommunikation
David Terrar
digital transformation, social business, cloud & SaaS, creativity, blogger, Hammers fan, music nut, family man, Founder & CXO - Agile Elephant, Deputy Chair CIF