Stephen Chip
Innovator, musician, entrepreneur, growth hacker, cryptocurrency, blockchain, startup, disrupter, Apple aficionado, EDC, Whisky fan, domainer.
#HeatLifer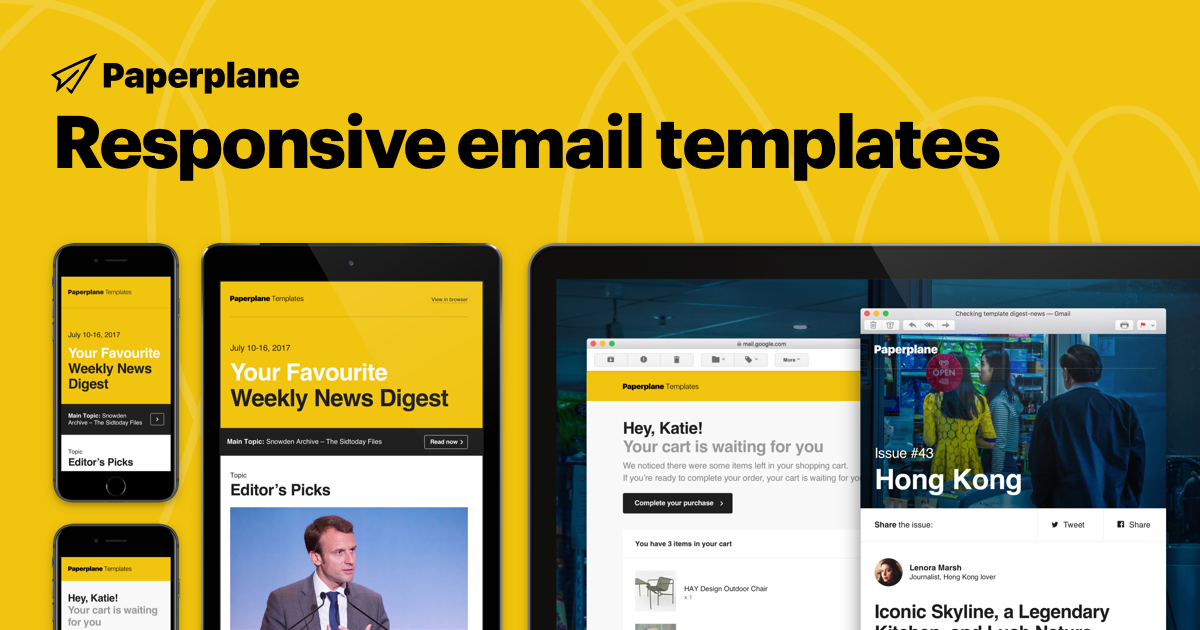 Beautiful newsletter easier than ever with Paperplane templates. No coding skills needed.
Affordable Email Marketing Software for Small Business. Visit our website and try Email Marketing Services for Free.
I used to dread setting up email automation and email campaigns.
40Nuggets tracks, analyzes, and provides valuable insight into your site visitors to help you make decisions about campaigns, budgets, and content. Empower marketing managers, CMOs, and savvy sales&he
Create stunning responsive HTML e-mails in a minute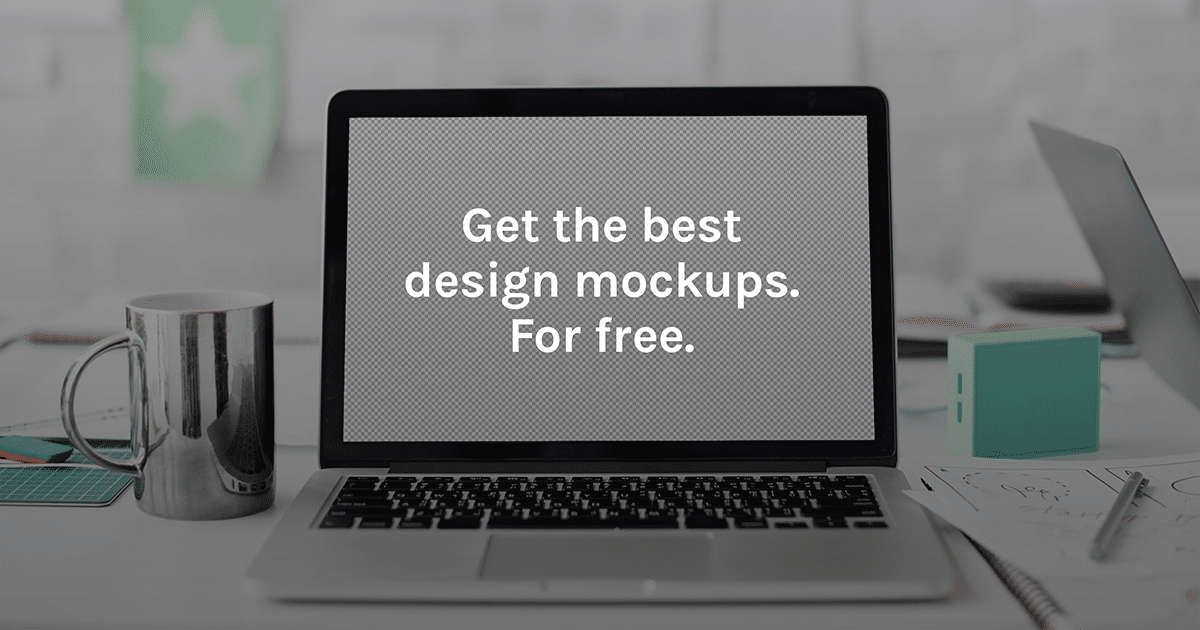 A directory of the best free design mockups for Photoshop and Sketch. Get premium resources for free!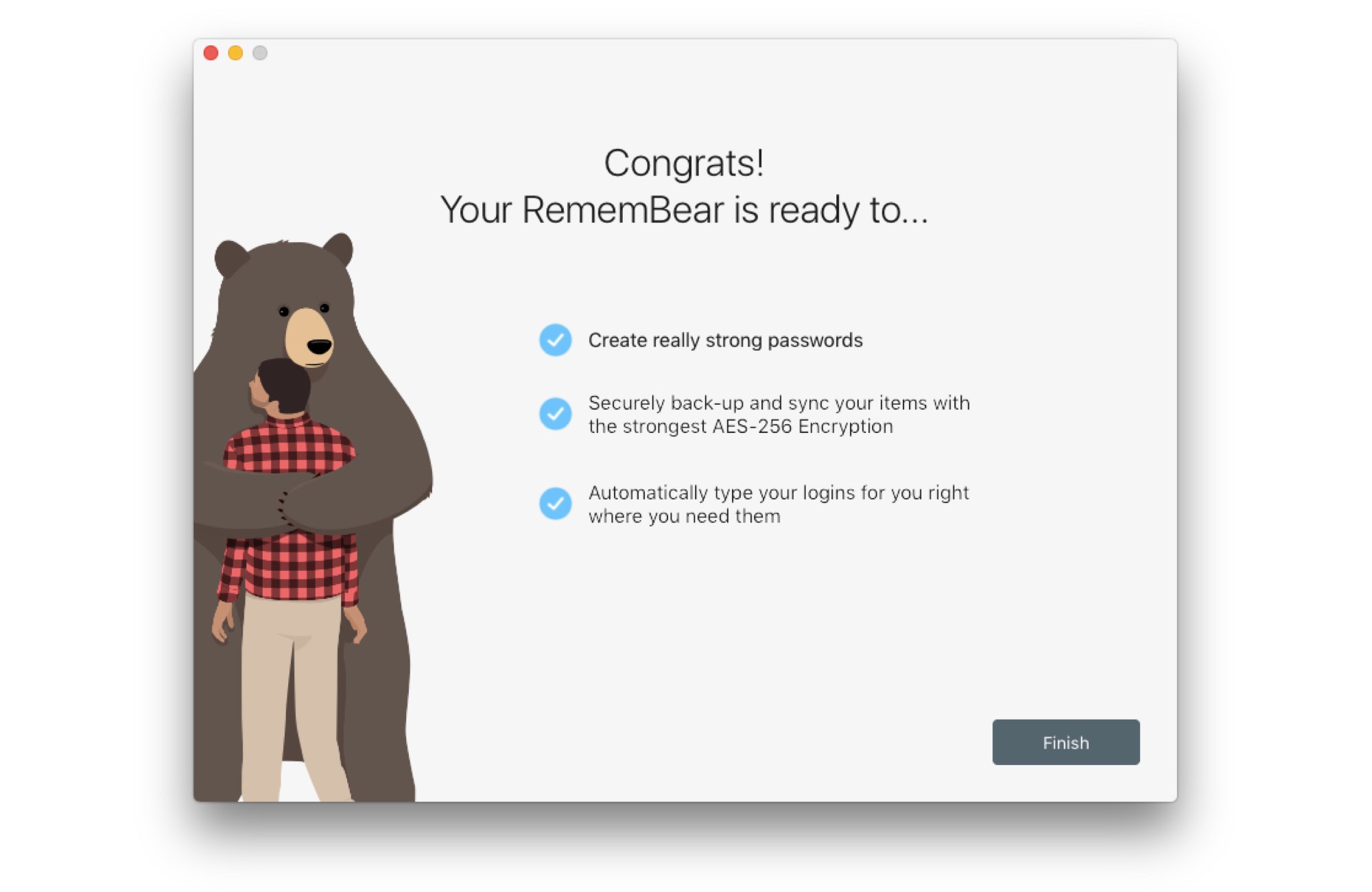 When your product deals with repetitive tasks, it's hard to keep users excited about it. That's where UI comes into play. In this article, we'll talk about elements that make an interface more emotion

Simply enter a few keywords related to your brand, and our generative AI does the rest. We use neural word embeddings to decipher the stylistic content of language, creating a look and feel that's
Beautiful, super clean devices mockups for Sketch and Photoshop. All type of devices
Unmatched precision in any unit (Pixels, MM, CM, etc.) from creation to exporting.Powerful pages with masters, real layers and symbols to structure your content.Made for vector with non-destructive&he
Over 24,500 designers learned Design+Code. Build a Swift 4 app using Sketch 4 and Xcode 9.