Renowned illustrator Mirko Ilić says that logo designers should raise awareness about such hateful marks.
It's a universal truth that there's more than one meaning to just about every word. This is doubly true for industry lingo. If you're just getting started in web design, you need to know what ev
Low-Tech Magazine's new website is solar-powered, which means it goes offline in cloudy weather.
While the science behind color blindness is pretty complex, the gist of it is that color blind people have difficulty seeing color clearly or differentiating between some colors. With this in mind, in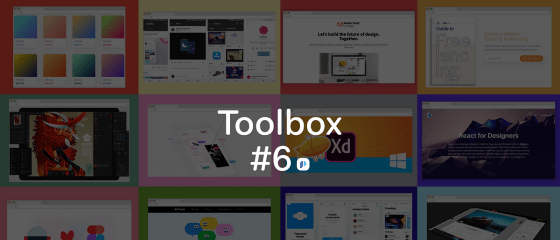 Toolbox #6: Adobe Fund for Design, React for Designers, Gradient Backgrounds, and more!