Stefan's links on Performance.
As we build sites more heavily reliant on JavaScript, we sometimes pay for what we send down in ways that we can't always easily see. In…

Table Of Contents Introduction Methodology Audit Boomerang Lifecycle Loader Snippet mPulse CDN boomerang.js size boomerang.js Parse Time boomerang.js init() config.json (mPulse) Work at onload The&hel
At the Wikimedia Foundation we've been working on finding web performance regressions for a couple of years. We are slowly getting more confident in our metrics and find regressions easier. Today
We periodically crawl the top sites on the web and record detailed information about fetched resources, used web platform APIs and features, and execution traces of each page. We then crunch and&helli
*TL;DR*: performance budgets are an essential but under-appreciated part of product success and team health. Most partners we work with are not aware of the real-world operating environment and make&h
Let's make 2018... fast! A front-end performance checklist (PDF/Apple Pages), with everything you need to know today to create fast experiences tomorrow.
Stefan's links on Typography.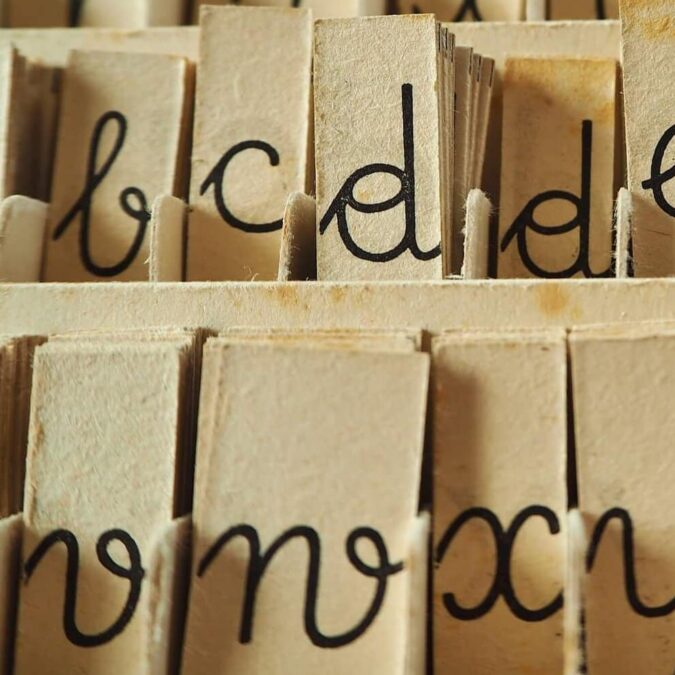 If you're an art director or font fanatic, you might want to sit down for this. Take a few deep breaths. Go to your happy place. Because I'm going to explain why fonts are overrated and what actually&
When you've been in the web development game long enough, you see patterns repeat themselves. It wasn't all that long ago that developers attempted the Sisyphean task of making all experiences…
You may not think about it much, but fonts play a critical role in how quickly a web page renders. Custom font usage has increased steadily over the past six years, and as of this writing, 68% of&hell
web-font-loading-recipes - A bunch of demos for different web font loading strategies. Companion to https://www.zachleat.com/web/comprehensive-webfonts/ Read more: https://www.zachleat.com/web/reci...