People following Sreedev on Refind.
Jay Banik
UX-UI Designer, GUI Developer, Entrepreneur and lazy reader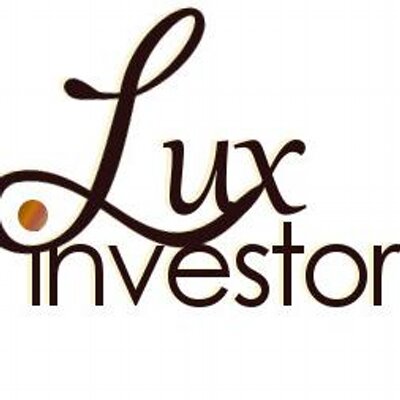 SteFAQ's
Nerdy about real estate and blockchain. Current Cryptokitty junkie.
Nisha Garg
An Affiliate Marketer and Blogger. I like exploring social media and traffic generation strategies. For me, EVERYDAY is a LEARNING DAY.
R Ragavendra Prasath
Husband, Dad, Son, Friend, Brother, Student, Growth Hacker, Employee, Volunteer, Product Hunter, Chocolate & Coffee Enthusiast...!