People following Marc on Refind.
DadQrusu
I love: Internet, Marketing, e-Commerce, Social Media,
#PUBG
,
#LOL
#support
#b4
, Strategy, Marathon Running, Cycling, Music, my Family,
http://lol.guru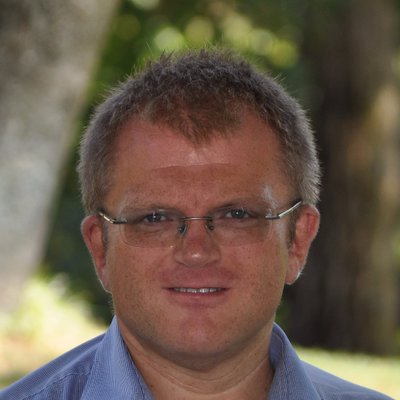 Ralf Beyeler
Schweizer Telecom-Experte. Arbeite beim Vergleichsdienst @
Moneyland_ch
Hier meine private Meinung. Interessen: Internet, Wirtschaft, Medien
Roland Sailer
Consulting Director @
zuehlke_group
. Expert for Experiences of products, brands. Nerd for user experience and creative processes. Love my family, can climb.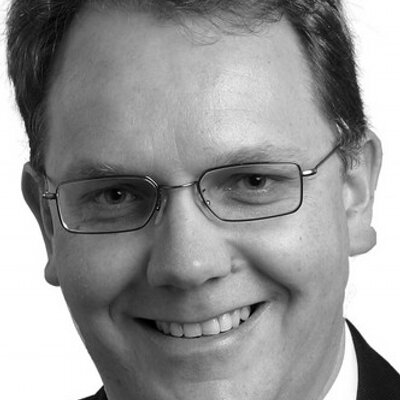 Walter Duss
lic. oec. HSG, Informationsmanager, Experte Informationsgesellschaft, SVP Kantonsrat seit 2008