---
Free Online Courses
Get the latest premium online courses for free, daily updates.
1.9k Twitter followers
Priyab Satoshi (Buy Bitcoin)
Bitcoin & Cryptocurrency Researcher. Community Supporter ICG (India Cryptocurrency aka Crypto group)
865 Twitter followers
Maksimenko Dasha
#AugmentedReality #AR #VR #MR - Fostering Interest in #Information #Technology, #Tesla, #SpaceX, #E…
30 Twitter followers
Arsalan Sajid
Digital Marketing enthusiast with passion for #startups & #entrepreneurship. I create value for Star…
364 Twitter followers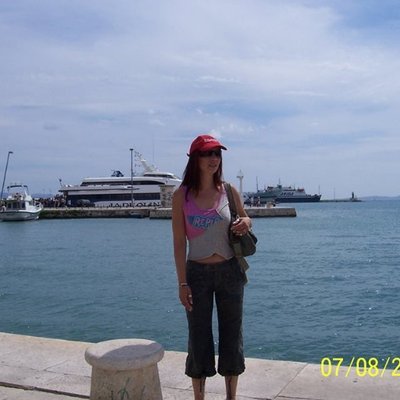 Hiver
We let teams manage shared inboxes like Support@ or Sales@ right from their #Gmail inbox.
6.5k Twitter followers