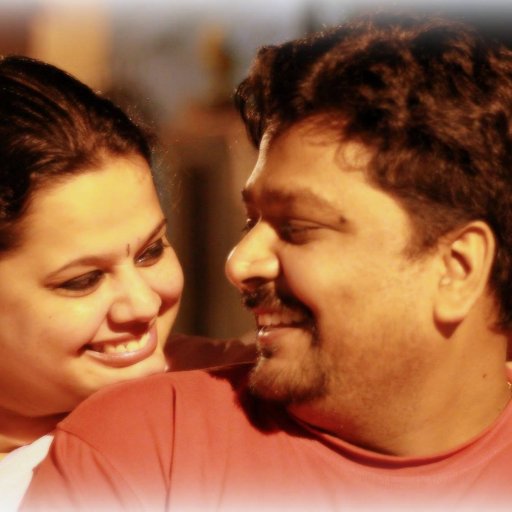 Overview
Shyam's links organized into topics.
Shyam's links on Blockchain.
If there is one thing I have learned in the last two years in the cryptocurrency world, it's that things change so quickly in this sector, it can humble anybody. Anyone who says he knows what he is&he
An increasing number of people want to fix the flaws of the internet by decentralizing it, including Sir Tim Berners-Lee, the father of the world wide web, Mozilla Foundation, the nonprofit…
An Israeli District Court recently ruled that Israeli banks are not obligated to provide financial services to companies whose primary business is trading in cryptocurrencies, such as Bitcoin or Ether
So you want to create the next bitcoin. Wonderful! But before you crack code, you'll need to revisit English 101, because the blockchain community demands a white paper with every project.
Little-known public blockchain Waves debuted an upgraded protocol today that it's billing as the fastest in the world. Waves-NG, a "next generation" update of the Waves blockchain that f
Back in May, I wrote about the concept of DAOs, decentralized autonomous organizations capable of running themselves thanks to blockchain technology — no CEO or C-Suite needed. At the time I was&helli