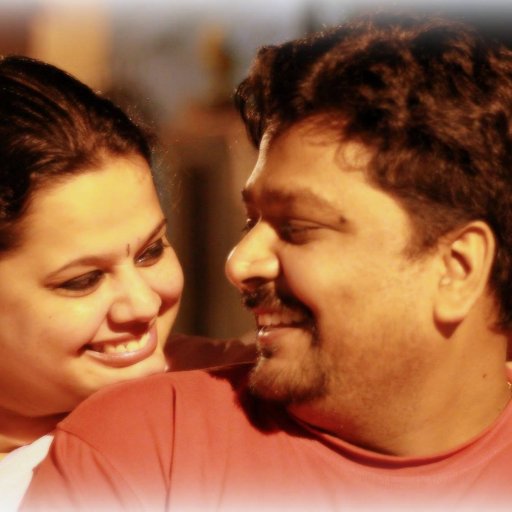 Following (4)
Shyam follows these people on Refind.

Mobidea
Mobidea is a mobile affiliate network that will blow your mind! We've got a cool crew too! Over 130.000 Affiliates boost their earnings with us!
TechCrunch
Breaking technology news, analysis, and opinions from TechCrunch. Home to Disrupt, TC Sessions, and Startup Battlefield. Got a tip? tips@techcrunch.com
Chris Messina
Co-founder of Molly. Product guy, friend to startups, inventor of the hashtag; x-Google, X-Uber. I share links about design, product, AI, tech, and culture.