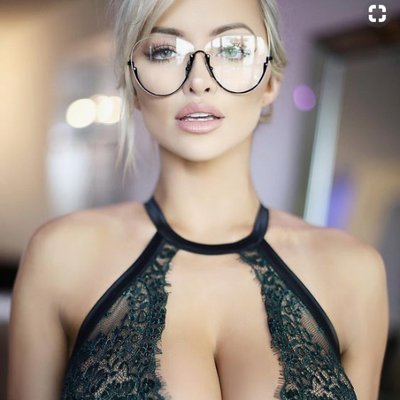 People following SektorPlus on Refind.
asep restu Cryto
saya seorang trader forex dan crypto bila anda berminat tarding silahkan hubungi di WA 082129992808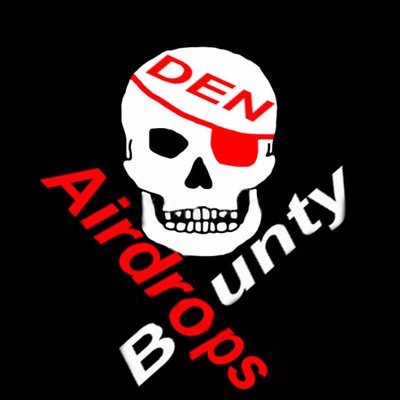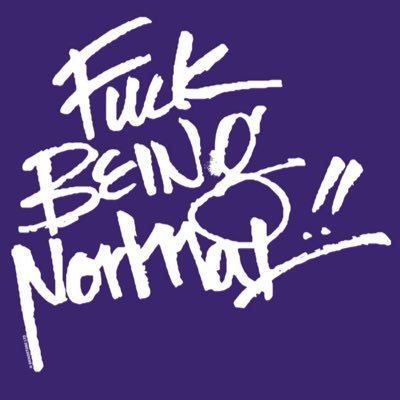 Ammo_IZZO
I'd like to thank myself because i made myself the man. 💯💀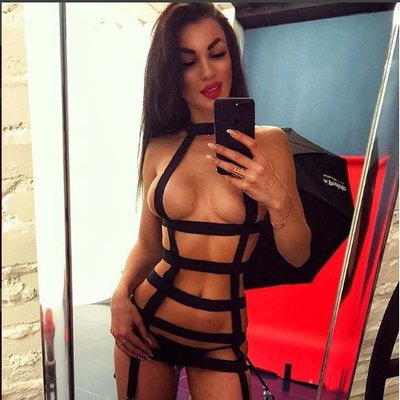 Arkadiy Chernyshov
АКТИВНО ИЗУЧАЮ МИР КРИПТОВАЛЮТ И ЭФФЕКТИВНО ИЗВЛЕКАЮ ИЗ ЭТОГО ПРИБЫЛЬ! ВОПРОСЫ В ЛИЧКУ!!!