Since the rise of the corporation at the dawn of the industrial age, much has been said and written about leadership, power, and structure in
The moment I put the Apple AirPods in my ears, I feel like I've already dropped them in the toilet. They are so small and slippery. The mere act of removing these precious, wireless ear buds from…
Gifmock is a simple desktop application that helps you create high quality GIFs from your mockups.
We're going to dissect the current digital design trends, first up Gradients, one of the most mentioned themes in the results of our trends survey, carried out thanks...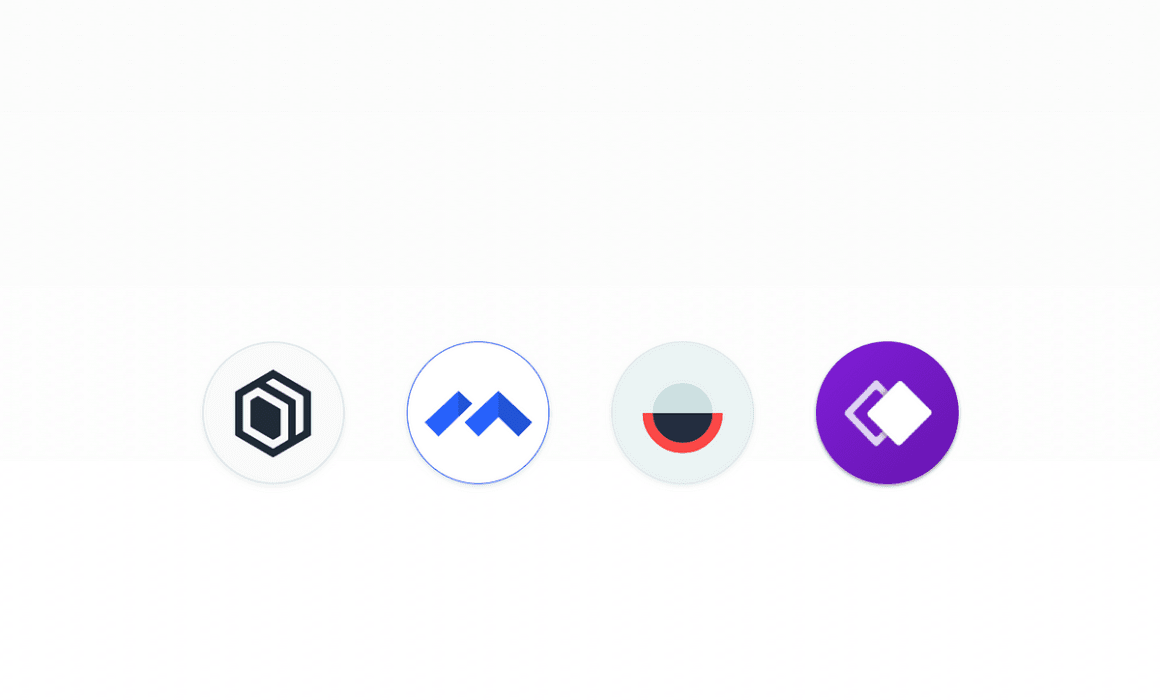 While Sketch, Adobe XD, Figma and Invision Studio are all building the same product with slight differences in their focus areas and…
How did I turn things around in 8 days?
Click here to find millions of jobs from thousands of company web sites, job boards and newspapers. one search. all jobs. Indeed.
In 2003, a marketing consultant named Fred Reichheld lit the business world on fire with the Harvard Business Review article The One Number…