Stefan Diepolder
Content Curation / Enterprise 2.0 / Digitalisierung / Change Management / Neue Lernkultur
Stefan follows these people on Refind.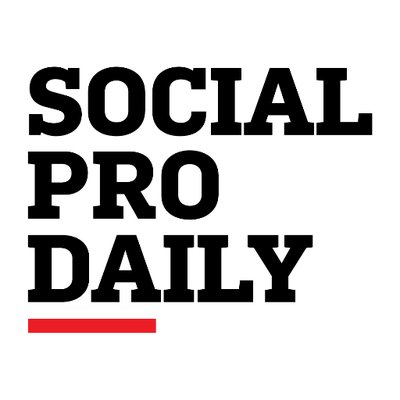 Social Pro Daily
Social Pro Daily, formerly SocialTimes, is part of @
Adweek
, and it brings you the best social media news and analysis.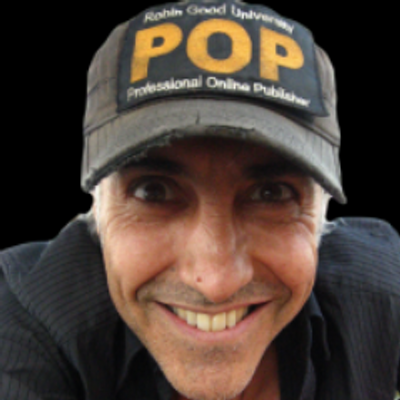 re:publica
Europe's most inspiring conference on internet and society. | See you in Berlin for
#rp18
May 2-4th 2018
#PoP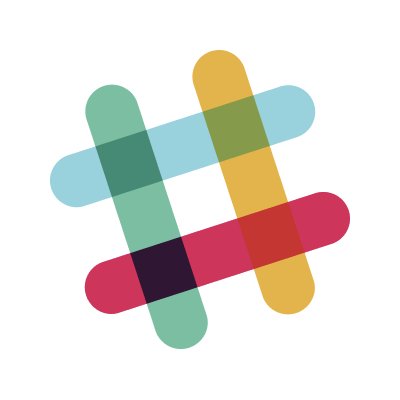 Slack
On a mission to make your working life simpler, more pleasant and more productive. Need help? Send us a tweet! For updates on status, visit @
SlackStatus
.