Dr Scott Turner
Associate Prof Computing, Robots, computing education. Pi Cert Educator, code club, Member @
TheIET
@
bcs
, Views are authors only, RTs do not imply agreement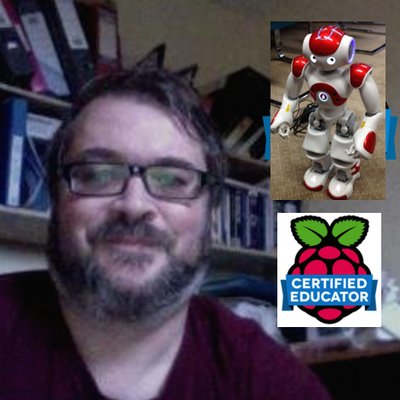 Dr's links on Artificial intelligence.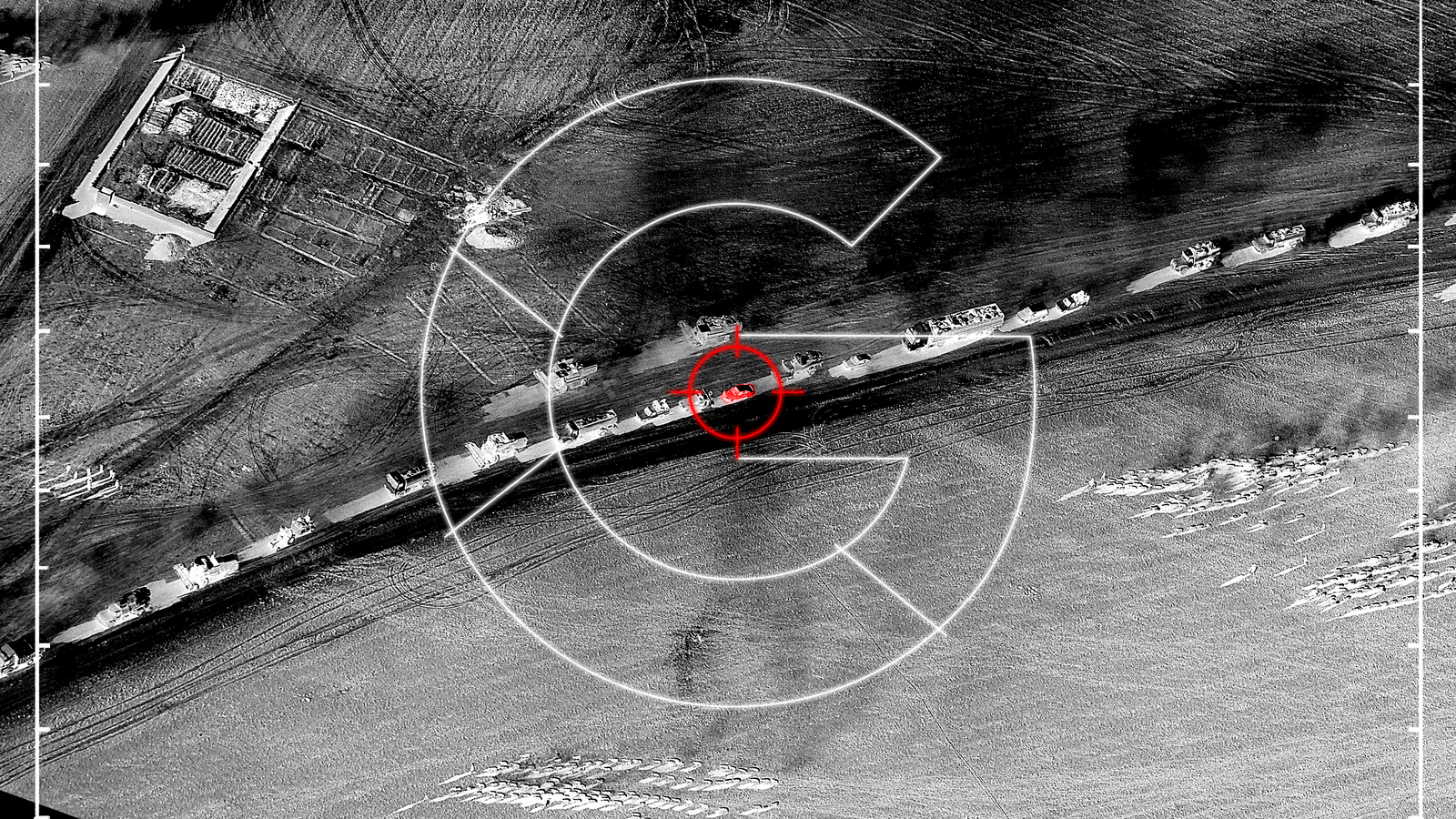 Google has partnered with the United States Department of Defense to help the agency develop artificial intelligence for analyzing drone footage, a move that set off a firestorm among employees of the
If it cannot, who will trust it?
UC San Diego School of Medicine researchers developed a visible neural network and used it to build DCell, a virtual model of a functioning brewer's yeast cell.
Dr's links on Blockchain.
Just as the Internet revolutionized the very idea of information, blockchain seems set to challenge and transform conventional notions of "value." A lot of the technology's success, however, depends&h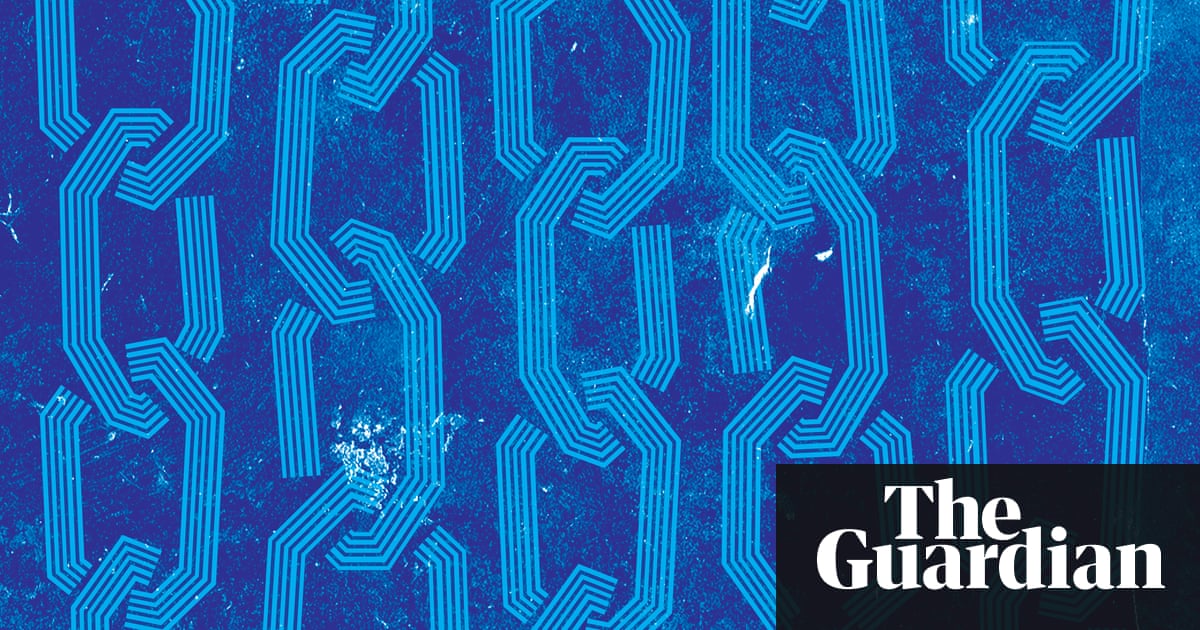 For many tech insiders, the most exciting thing about bitcoin is the thing that allows it to function: blockchain. What is it and what other uses might it have?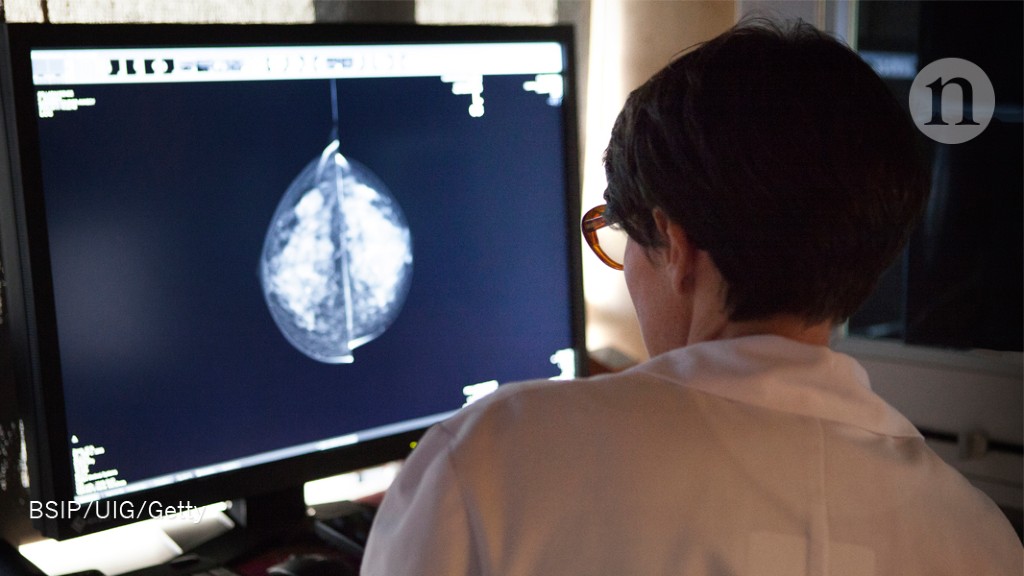 Blockchain could let people offer health records for research — without losing control over them.
Blockchain is increasingly mentioned in various business circles, but people often lack a concrete understanding of what it is, particularly when it comes to its underlying technology. This article is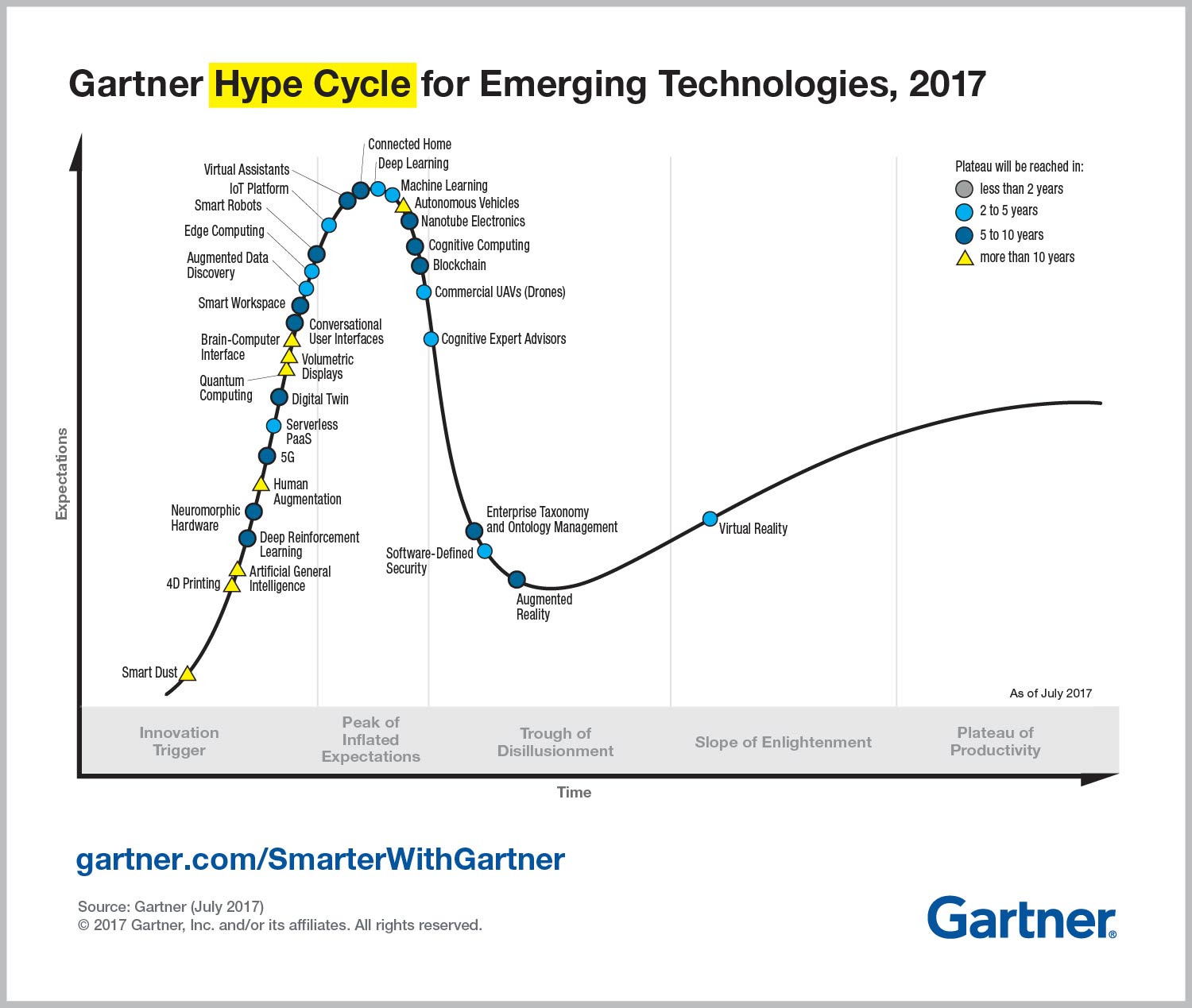 Unless you have been living in a cave for the last couple of years, you will have heard about the technological hype of the moment, the blockchain! This technology is set to revolutionise every sin…
Instead, we may have something that does what a blockchain does, only faster, cheaper and scalable. It'll look more like a graph than a linear chain.