Scott Abel
The Content Wrangler | Content Strategy | Intelligent Content | Cognitive Computing | Content Marketing | UC Berkeley | Kolbe 8-3-7-2 | Myers-Briggs ENTP
People following Scott on Refind.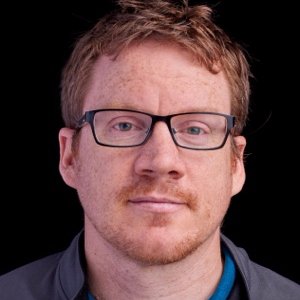 Tom Johnson
Technical writer, blogger, and podcaster. Interested in technical writing, developer docs, APIs, innovation, & more. I like to explore new ideas.
Cobus van Vuuren
A Crazy African Unconventionaly Inspired to Grow, Learn, Contribute and Live the Good Life!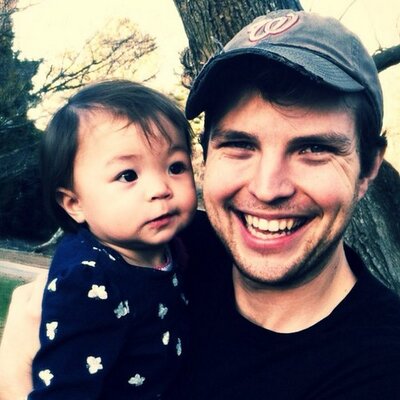 mrexroad
passion for ux, hacking things, espresso, scotch, & cars
Nitai
Serial Entrepreneur, Founder of Razuna & Helpmonks, Do-Hower, Developer, Node.js, MongoDB, Open Source. Getting shit done!