Scott Abel
Keynote Presenter | Exponential Transformation | ExO Lever | Intelligent Content | Content Strategy | Kolbe 8-3-7-2 | Myers-Briggs ENTP 🏳️‍🌈
The decentralised web, or DWeb, could be a chance to take control of our data back from the big tech firms. So how does it work and when will it be here?
Add Audio To Every Article On Your WebsiteEngage & Grow Your Audience Convert your articles to audio with superior quality voices. Choose from between male and female voices with 18 different accents…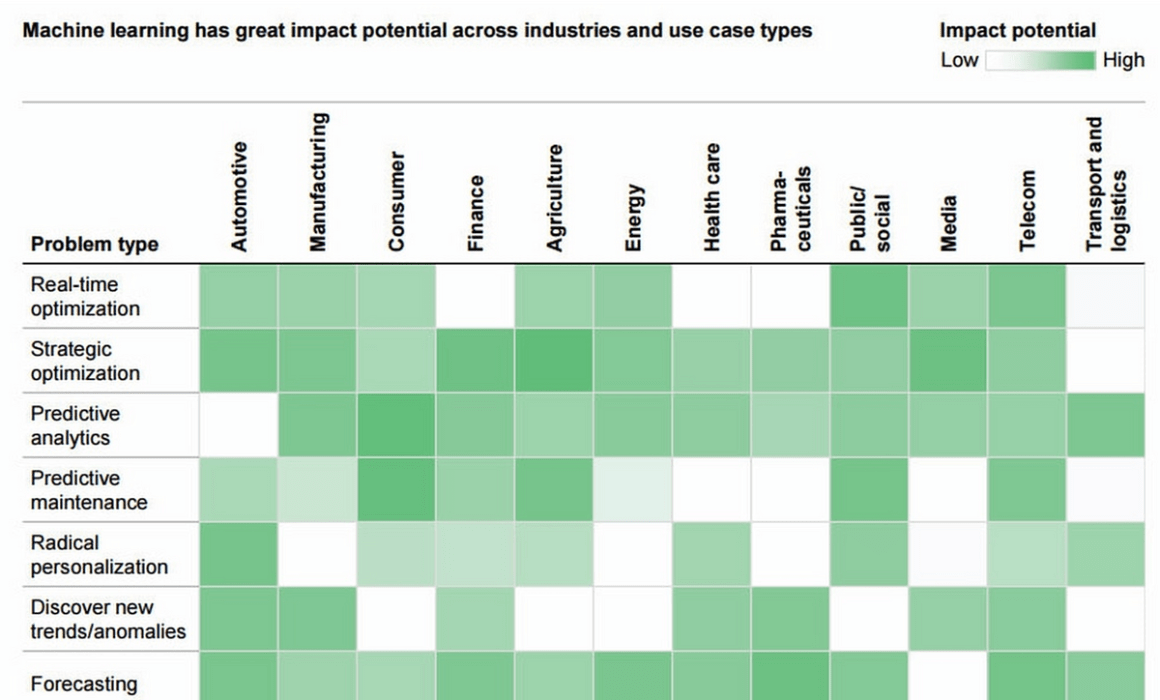 12 sectors where automation will take over in the short term.