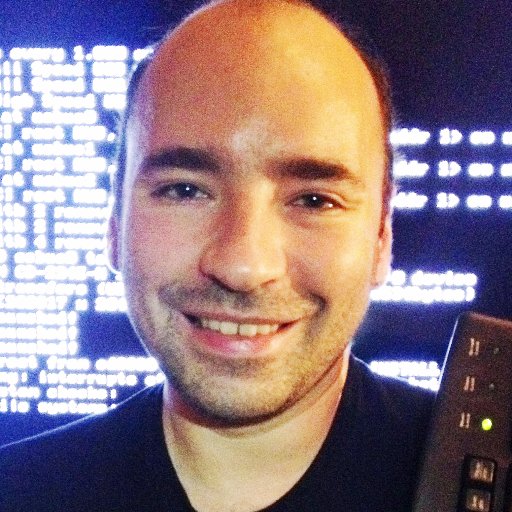 Sacha's links on Wordpress.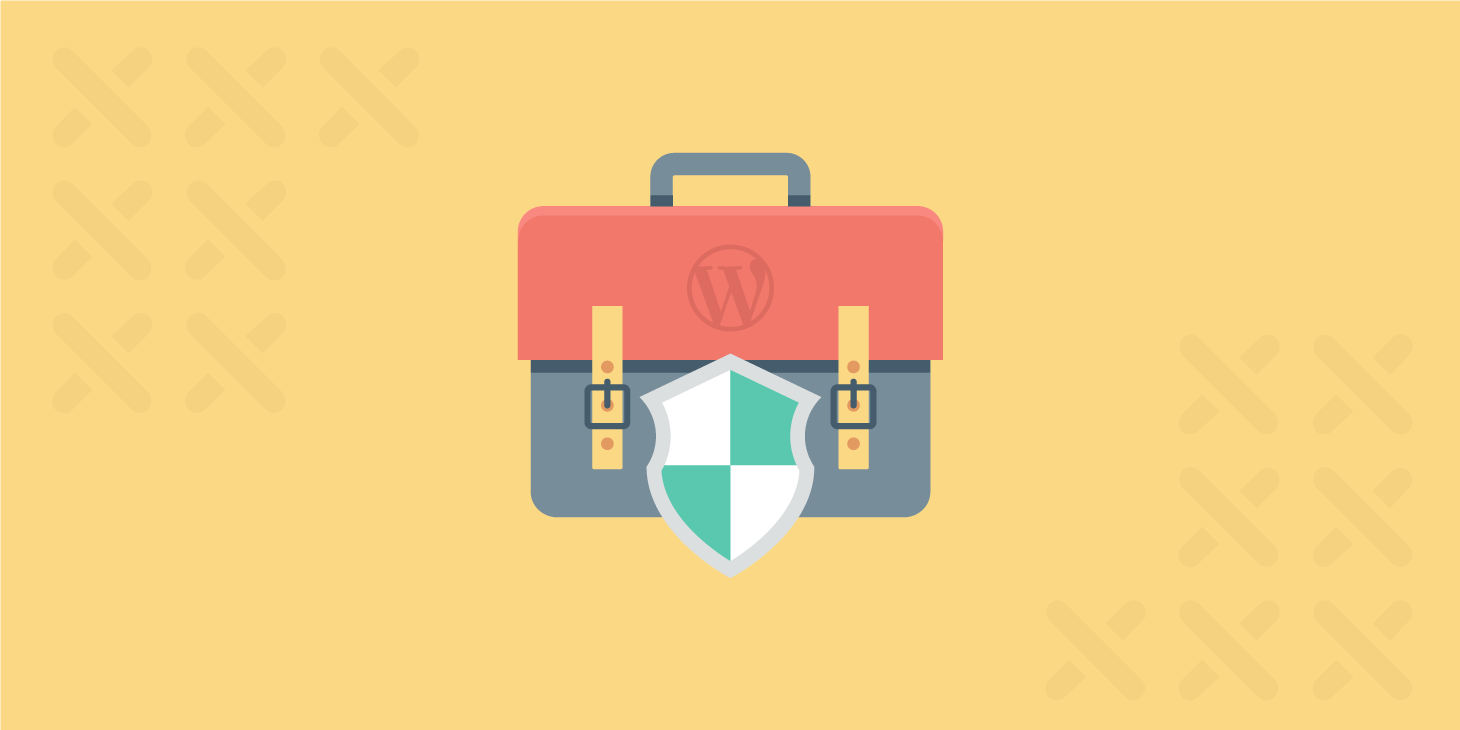 There are lots of tricks and tips you can implement to harden your WordPress security. Check out our ultimate guide with 18+ steps to lock down your site.
Today, I'm going to cover a few methods for optimizing and speeding up Google Fonts in WordPress. Images, of course, are and always will be the heaviest part of a...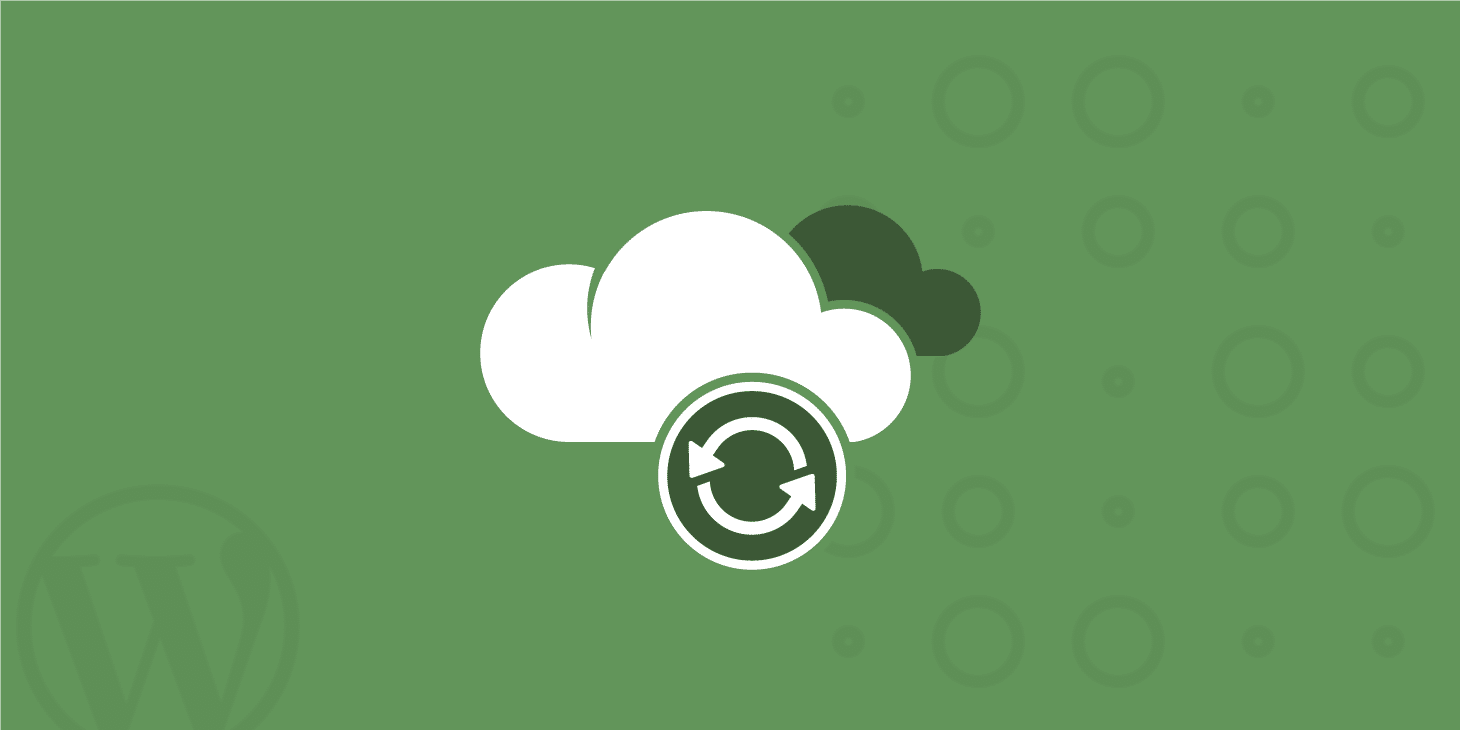 If updating WordPress is an annoying and complex job for you, consider to streamline the upgrade process with WordPress automatic updates.
An advanced CSS editor from SiteOrigin.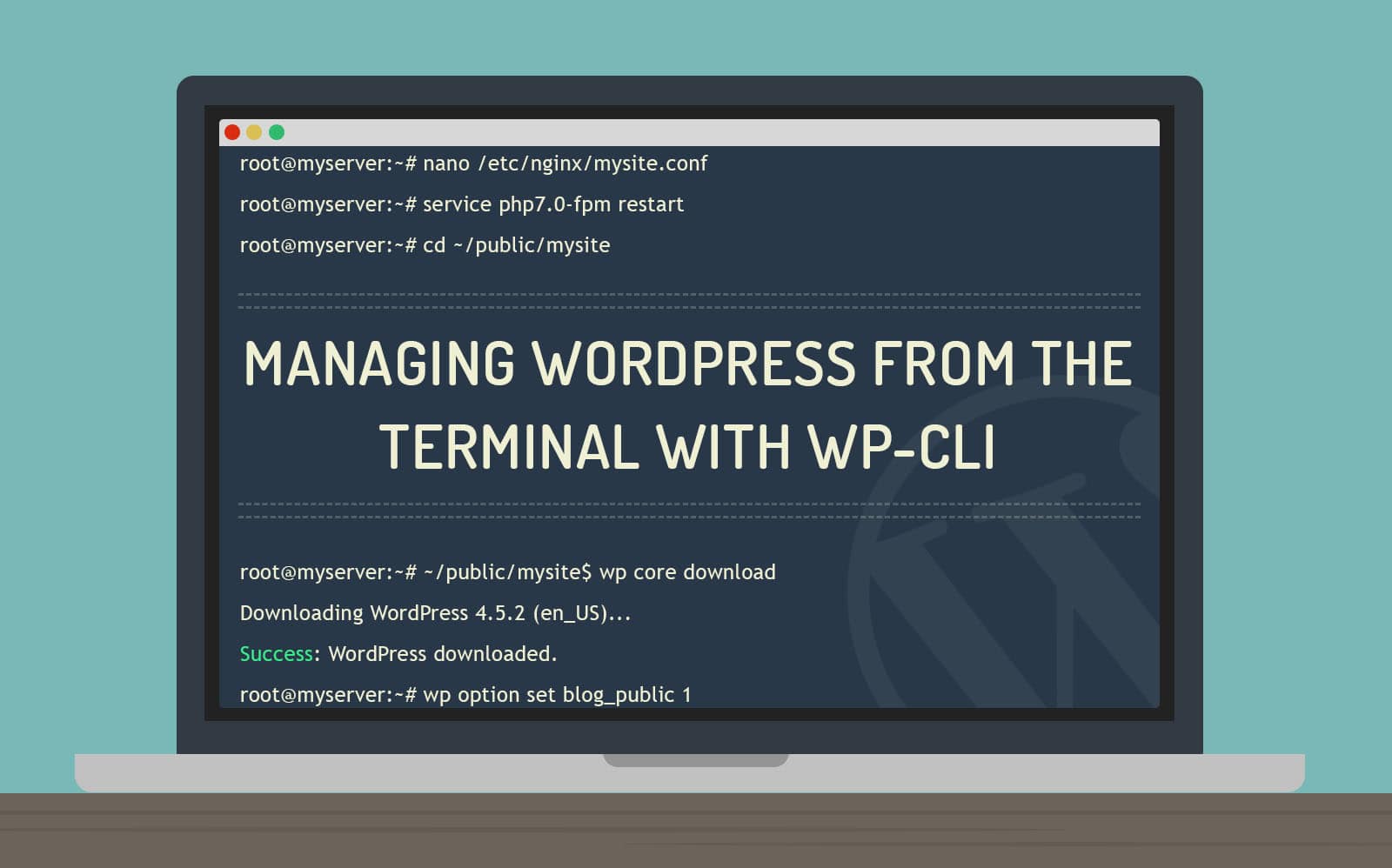 WP-CLI is a command line tool for managing WordPress installations. In this article, we'll show you step by step how to install and use WP-CLI commands.
The blogging platform's parent, a remote-working advocate, wound up listing the property.