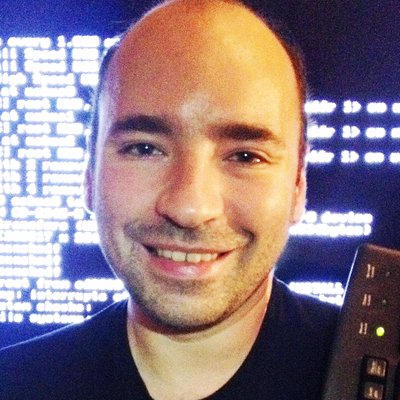 Exploring rendering differences between Sketch and iOS
And some tips for you to get started with both.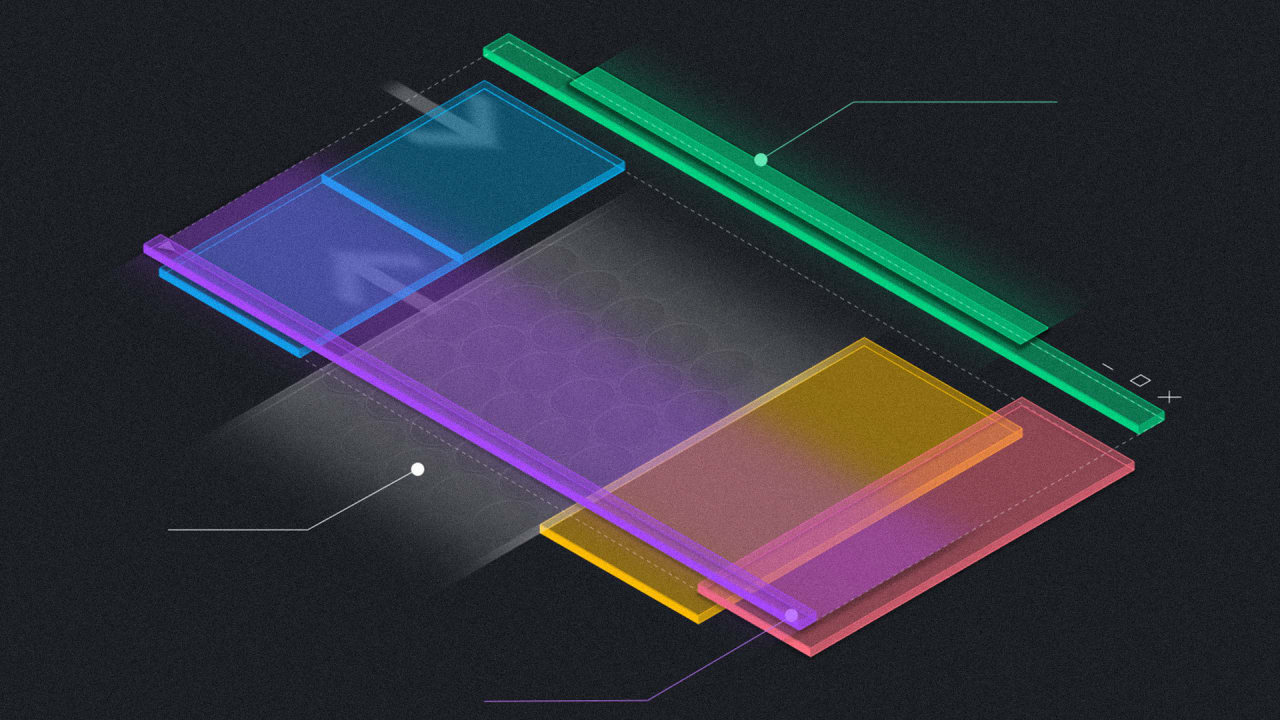 Designed by Argodesign and CognitiveScale, Cortex offers a glimpse at the future of accessible AI design tools.
Better for websites and photographers but worse for users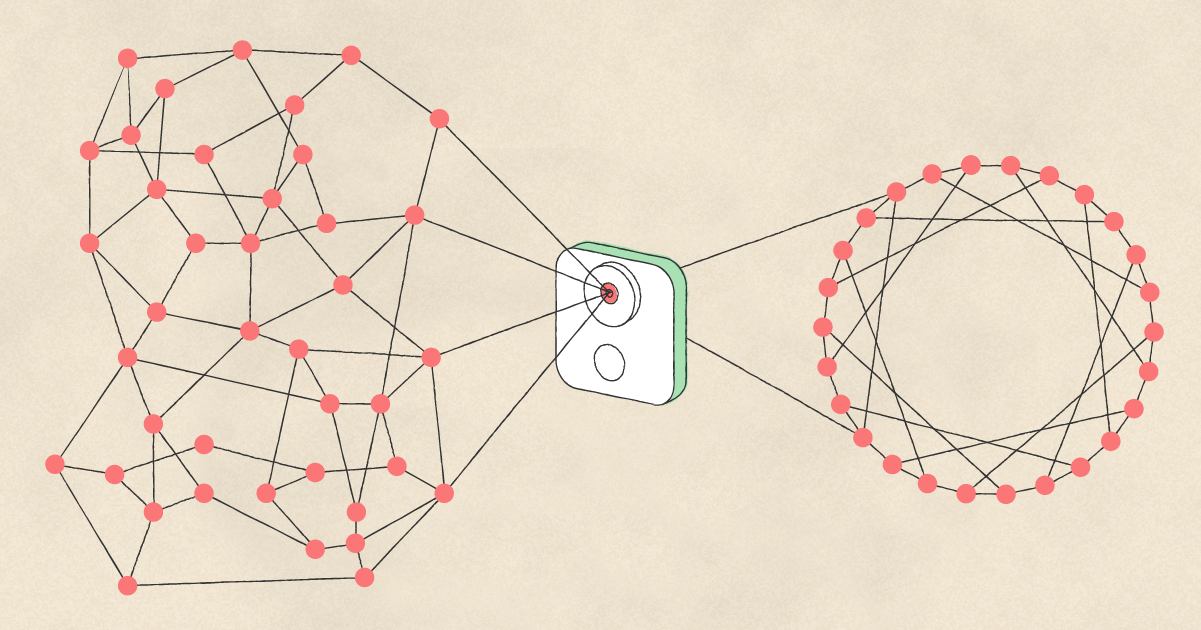 Using Google Clips to understand how a human-centered design process elevates artificial intelligence
Short analysis on the current state of affairs and a few tips to keep in mind.