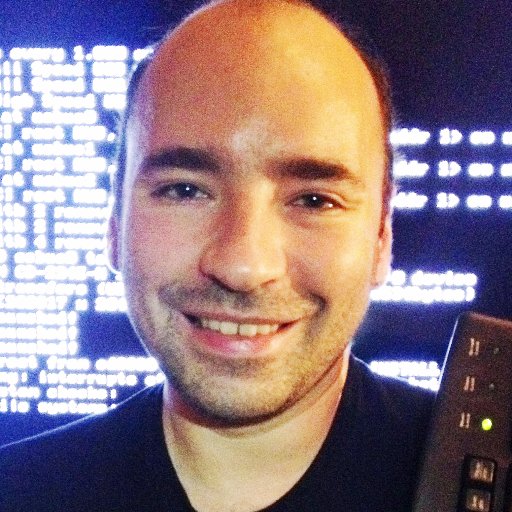 How everything started with a simple twist
Yesterday, the fast-food giant announced an idea so simple, it's brilliant.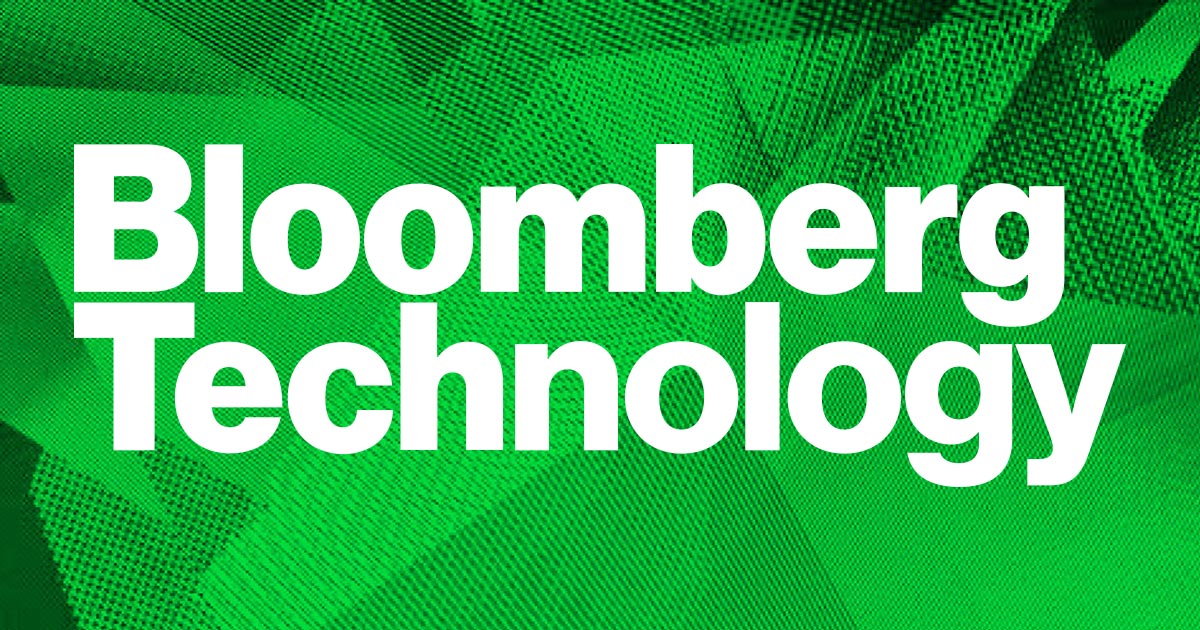 Hackers stole the personal data of 57 million customers and drivers from Uber Technologies Inc., a massive breach that the company concealed for more than a year. This week, the ride-hailing company&h
Uber Engineering explains the technical reasoning behind its switch in database technologies, from Postgres to MySQL.
Transportation has long been a helpful extra service that businesses like hotels have used to enhance their customer experiences, and Uber wants a piece of that business. On Thursday, the ride-hail...
The start-up has undertaken an extraordinary experiment in behavioral science to subtly entice an independent work force to maximize company revenue.