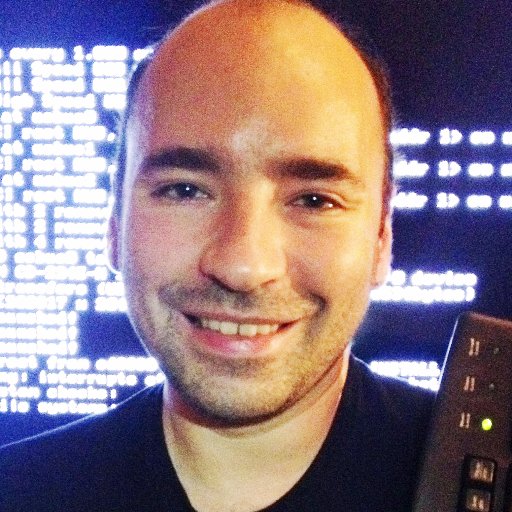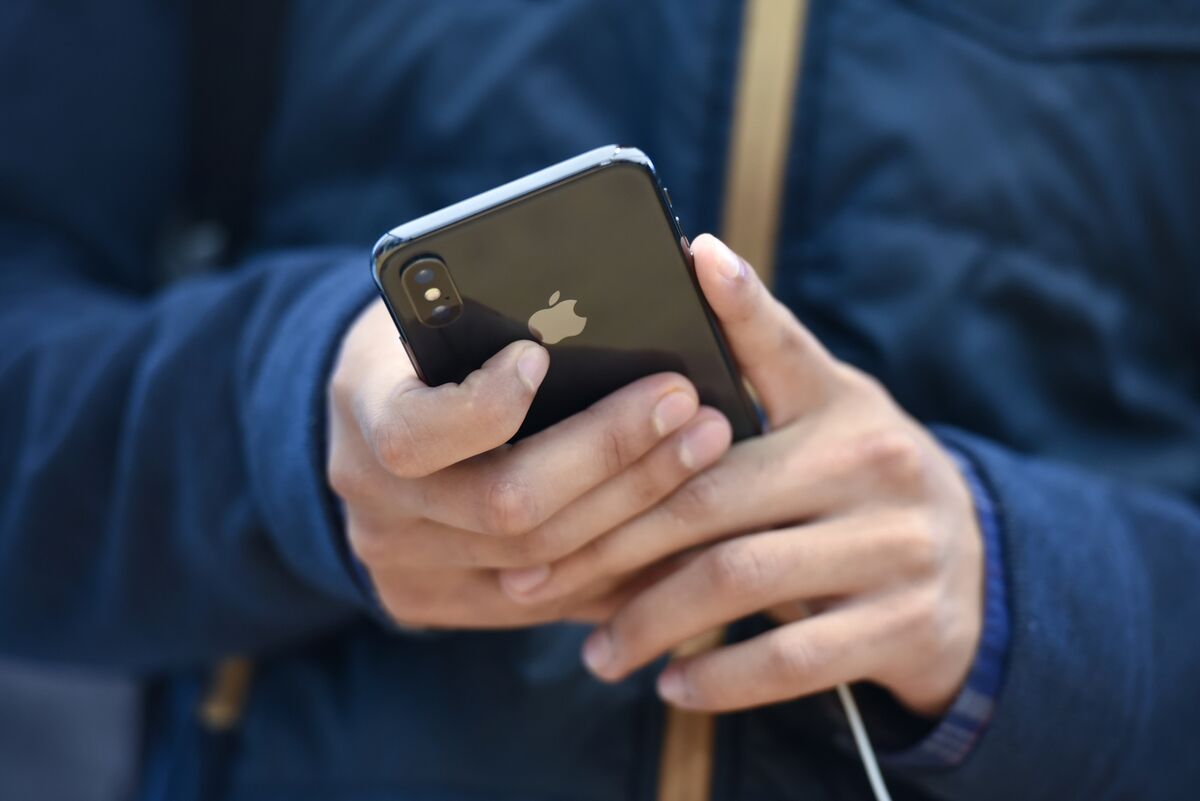 Apple Inc., seeking a breakthrough product to succeed the iPhone, aims to have technology ready for an augmented-reality headset in 2019 and could ship a product as early as 2020.
Facebook is experimenting with privacy settings that apply to individual comments. This means that you could write a reply to a thread, but only pre-approved individuals can see it. Here's what it&hel
Some of the most recent code commits made to Google's Swift repository show that the company is working on building support for it in its own Fuchsia OS.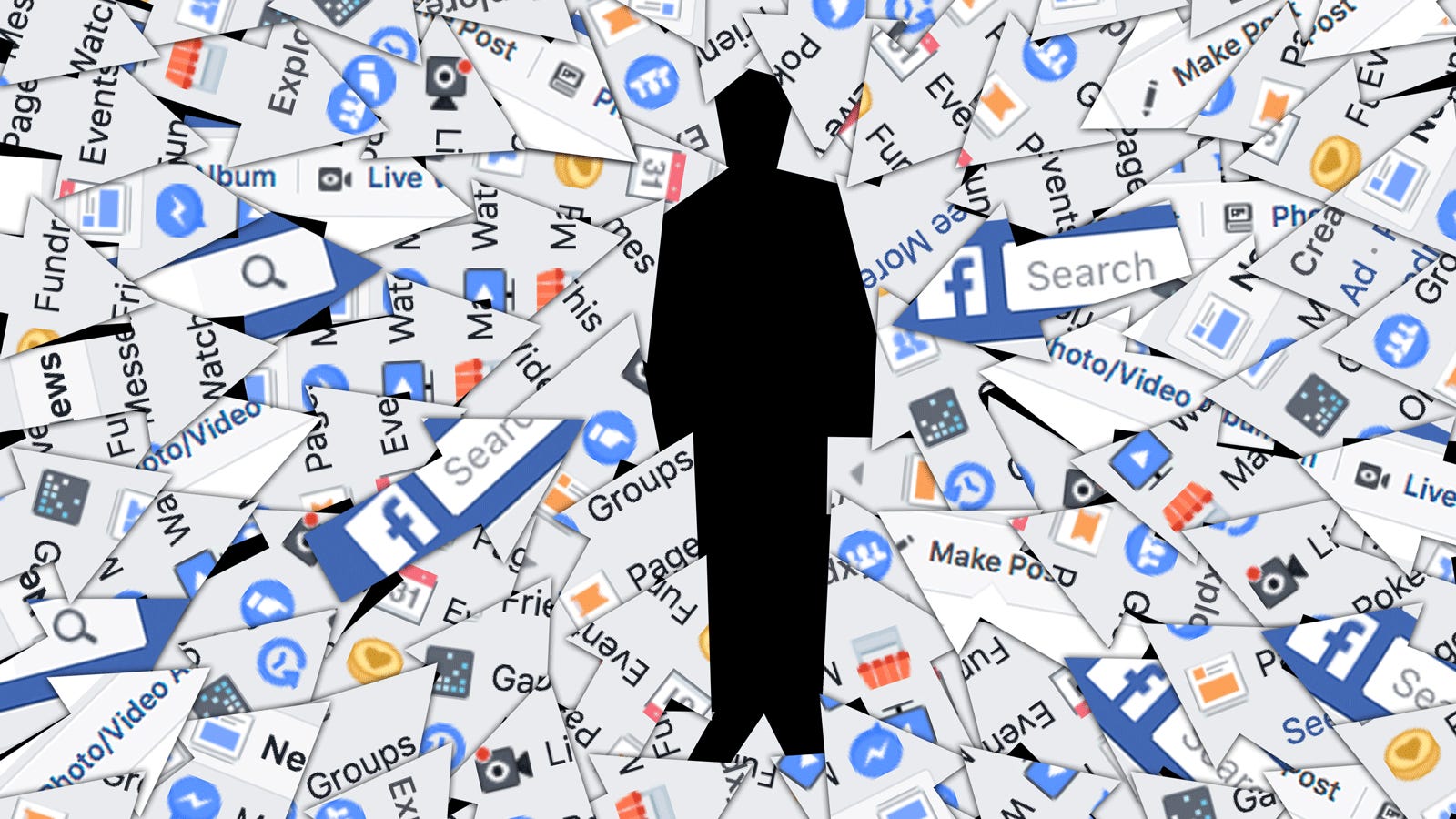 In real life, in the natural course of conversation, it is not uncommon to talk about a person you may know. You meet someone and say, "I'm from Sarasota," and they say, "Oh, I have a grandparent in S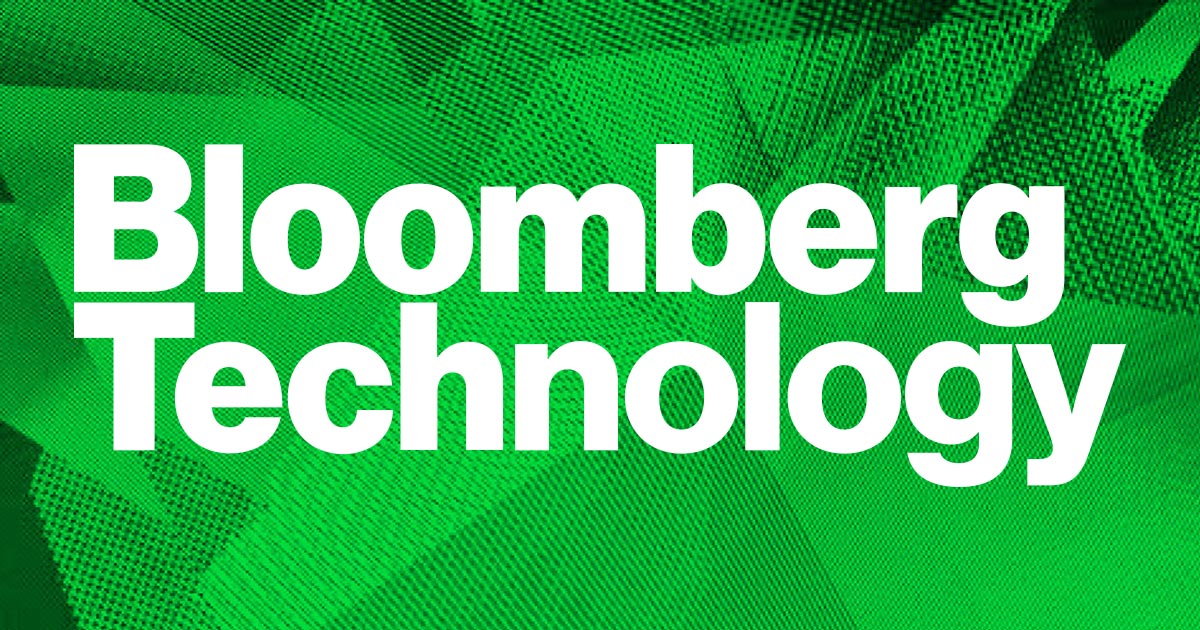 Hackers stole the personal data of 57 million customers and drivers from Uber Technologies Inc., a massive breach that the company concealed for more than a year. This week, the ride-hailing company&h