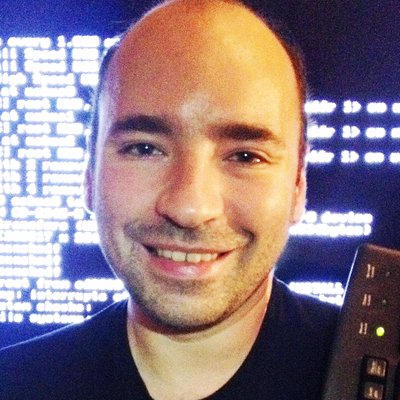 Sacha's links on Strategy.
Tactics on how to get your digital ideas to market sooner, but still deliver a product that users fall in love with
If your startup is going to survive you need to avoid low-impact work. Taking a cue from Hunter Walk here's ho...
Artificial intelligence is not only reshaping the technology these tech giants use but how they organize and operate their businesses.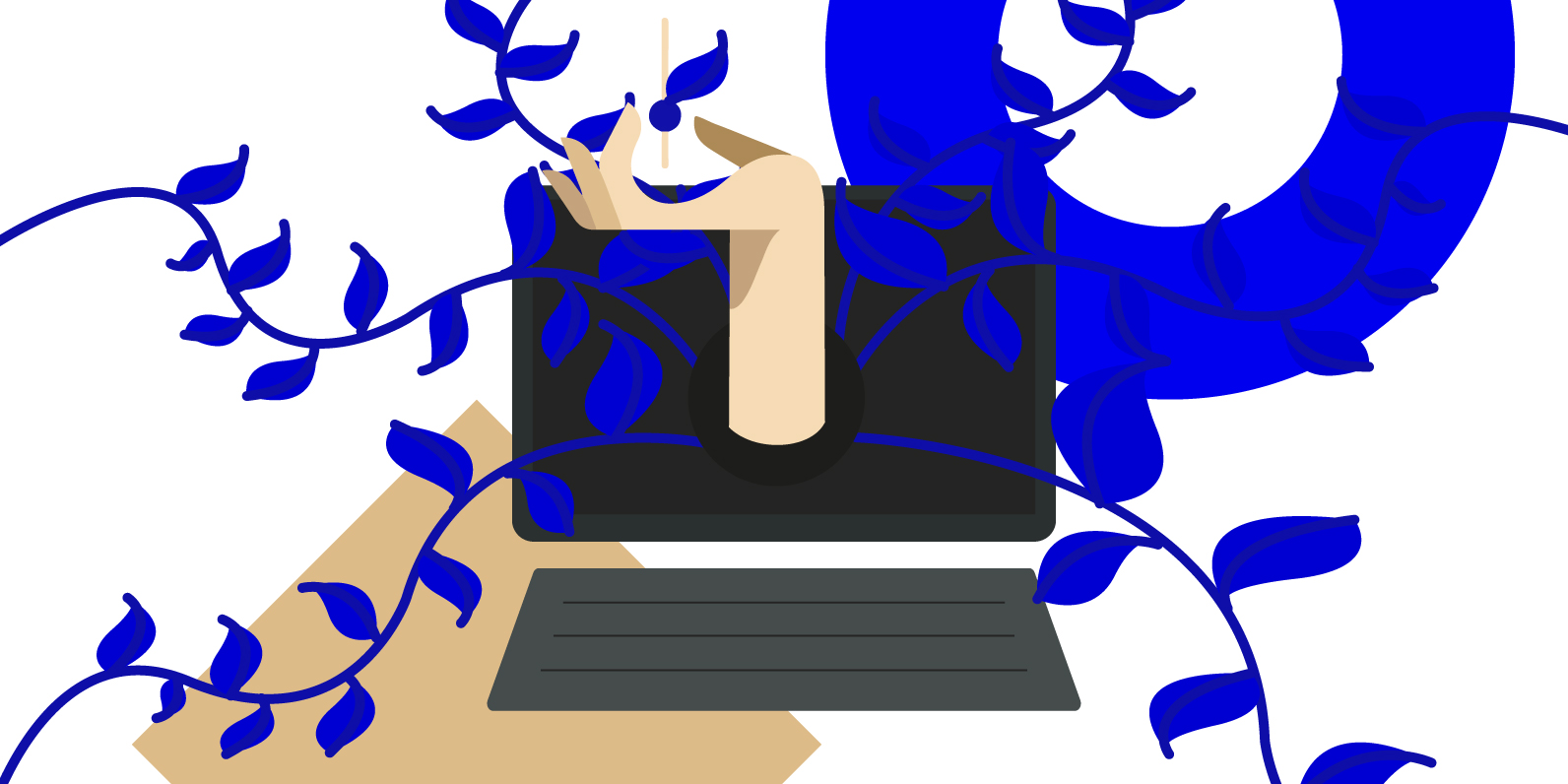 Newsfeeds are notoriously hard to build. They have to show the right things to the right users at the right time. Oh, and be tailored to the user's personal behaviour and interests of course.…
"What is your Product Strategy? YOU NEED A STRATEGY." When I replay this scene in my head, I can hear the CTO very audibly yelling (slash pleading) with our product team. He was on edge. We had been