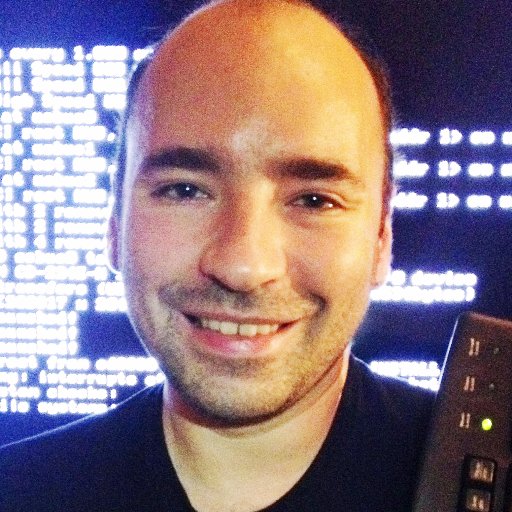 Sacha's links on Social media.
TNW today obtained information on a range of new features Instagram is currently testing. As with all tests, this means some of you may have already seen one or two of the new features. Some of you,&h
Facebook Stories might not be a ghost town for long. After testing in Portugal last month, TechCrunch spotted the option to syndicate your Instagram Stories..
Twitter today is rolling out a new feature that will allow businesses to prompt their followers to take an action beyond a simple fav or retweet. The company..
On Thursday night, while participating in the sort of navel-gazing, hand-wringing panel discussion that has become even more prevalent in the Trump-era media world, New York Times Executive Editor&hel
Our increasing addiction to the constant stimulus of updates, likes and posts is damaging our ability to concentrate deeply and focus on work that matters.