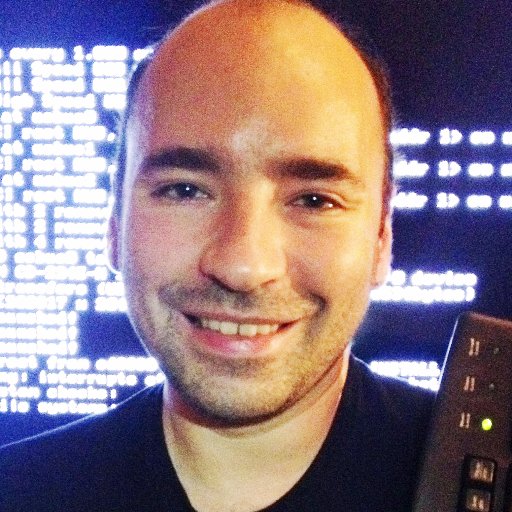 Sacha's links on Snapchat.
Facebook gave one of the worst keynotes in a long time: there was no vision, just the adoption of Snap's. It's the inevitable outcome of a monopoly.
Remember when people waited in long lines for these camera glasses?
Want your news update? Now you can go to Snapchat.
"Oh, you think darkness is your ally? You merely adopted the dark, I was born in it, molded by it." — Bane