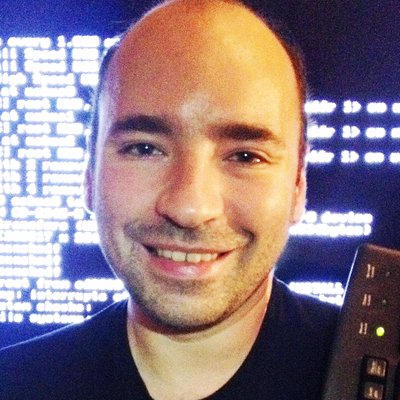 Sacha's links on Programming.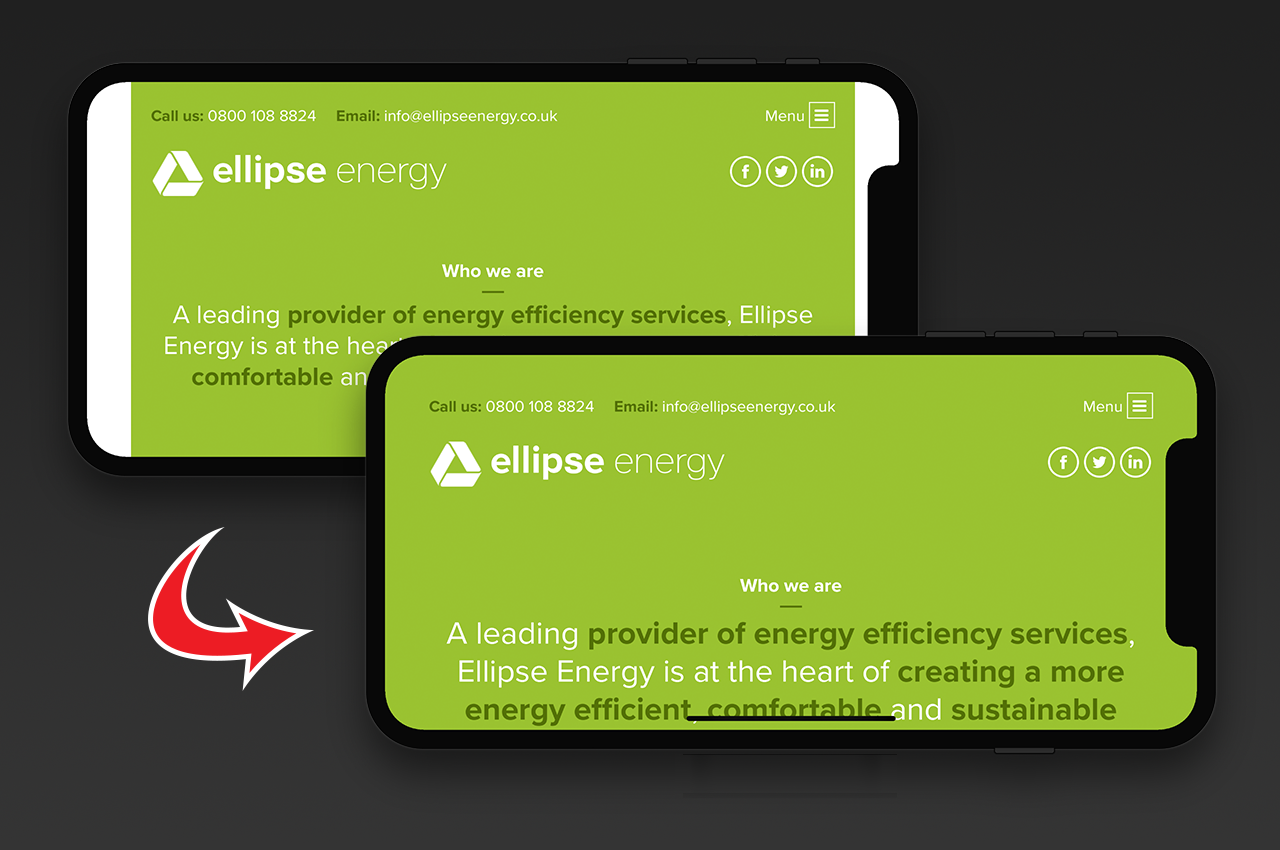 The new iPhone X features a beautiful edge-to-edge display. Well, almost. There is the small issue of a notch at the top of the browser which doesn't cause an issue when viewing websites in portra
With the help of Google, Facebook, Microsoft and Apple, the W3C is deploying a browser API that could extend cryptocurrency's payments potential.
Apple's iPhone X has a screen that covers the entire face of the phone, save for a "notch" to make space for a camera and other various components. The res
With Allo, a finalist in Fast Company's 2017 Innovation By Design Awards, Google faces one of its greatest design challenges: making chat more useful and expressive.
Using machine learning approaches to build smart chatbots
The companies that make our digital devices think – and act – like they still own them, even after we've bought them. Are we becoming digital serfs?