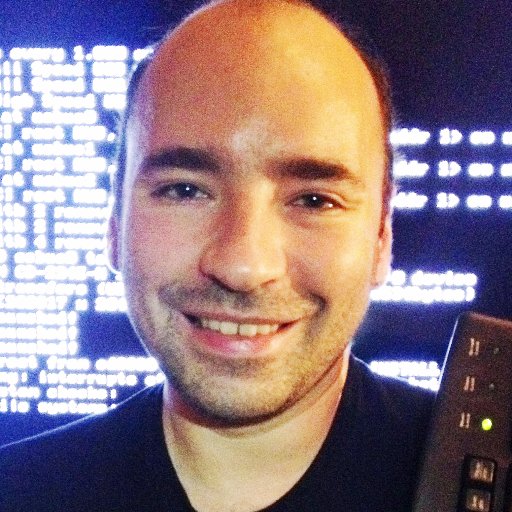 Sacha's links on Productivity.
This was first published on my mailing list The Looking Glass. Every week, I answer a reader's question.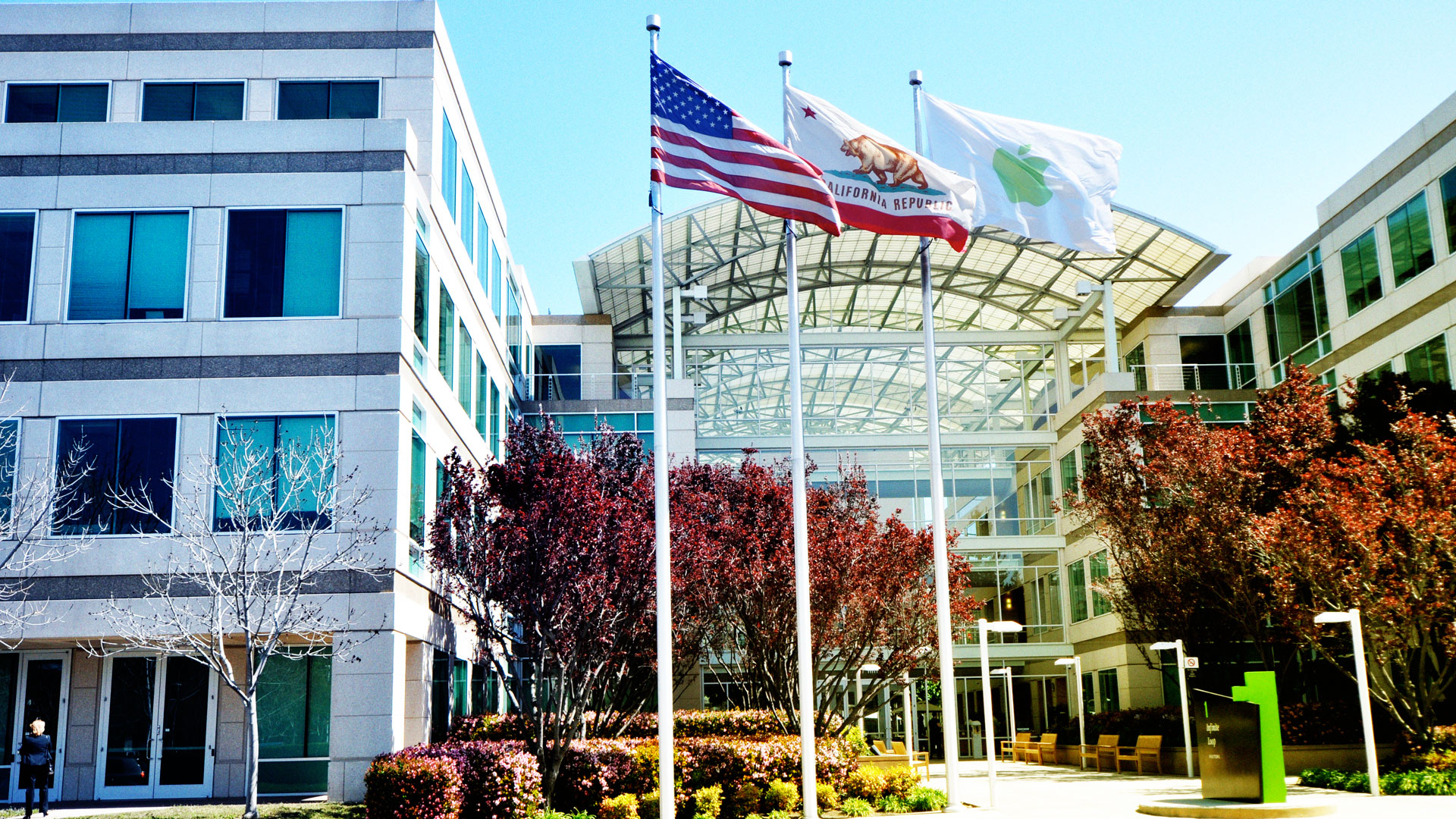 It's a mix of organization, priorities, trust, and leadership.
Stewart Butterfield talks about how machine learning can help your work productivity.
A seemingly silly gesture is done for the sake of safety.
Noisli is a fantastic background noise and color generator for working and relaxing. Plus Text Editor for distraction-free writing and Markdown support.