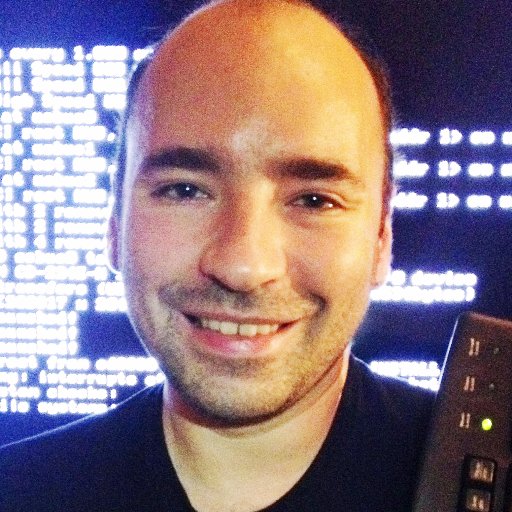 Discover new places to download copyright free music and free background music for video projects.
Video content has exploded in popularity, and it's no wonder. Consumers find video engaging, compelling and convincing — so much so that…
Check out the ultimate genealogy of popular #MusicGenres and their history on #musicmap! www.musicmap.info #MusicIsARight #EducateYourself
It was 2 AM on a Saturday night, and I was up late working on a new project.
Noisli is a fantastic background noise and color generator for working and relaxing. Plus Text Editor for distraction-free writing and Markdown support.