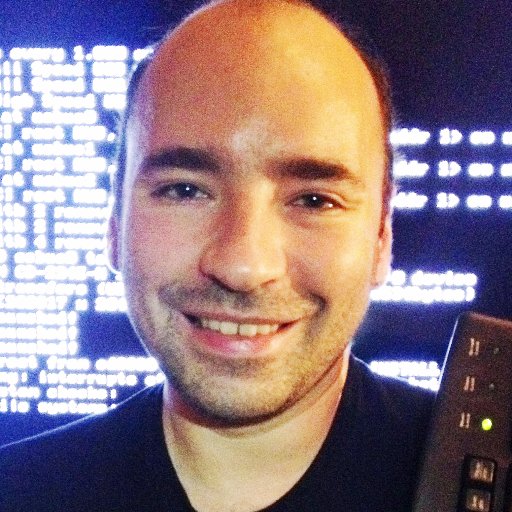 Sacha's links on Marketing.
So-called ultrasonic beacons are becoming even more popular with marketers. Here's how to shut them out.
TNW today obtained information on a range of new features Instagram is currently testing. As with all tests, this means some of you may have already seen one or two of the new features. Some of you,&h
Facebook Stories might not be a ghost town for long. After testing in Portugal last month, TechCrunch spotted the option to syndicate your Instagram Stories..
On Thursday night, while participating in the sort of navel-gazing, hand-wringing panel discussion that has become even more prevalent in the Trump-era media world, New York Times Executive Editor&hel
Designing a landing page? Know these 5 trends.