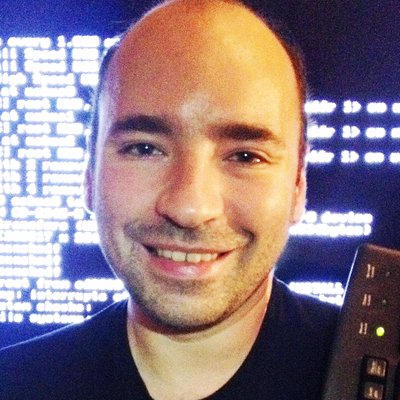 Sacha's links on Javascript.
deck.gl is a WebGL-powered framework for visual exploratory data analysis of large datasets.
That is, if you ever hope to be acquired by a larger company
Taking something basic and making it beautiful
NodeJS is quickly becoming one of the most commonly used language in building web applications and is beginning to find its way into the Enterprise.
The story of how I got tired of the default developer tools and made a better responsive design tool in 10 hours.