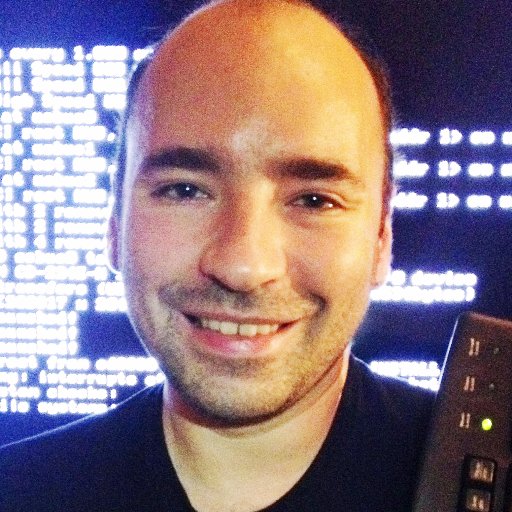 Sacha's links on Innovation.
The venture capitalist explores how to shape an innovative mindset.
Understanding the features vs benefits phenomenon is one of the hardest things to do in product marketing. Here're some examples for features vs benefits products
Customers need the right mental model to understand why they need your product.
Snapchat is the darling of technology: for years, we've fawned over the company for being innovative, using daring interfaces and out of…