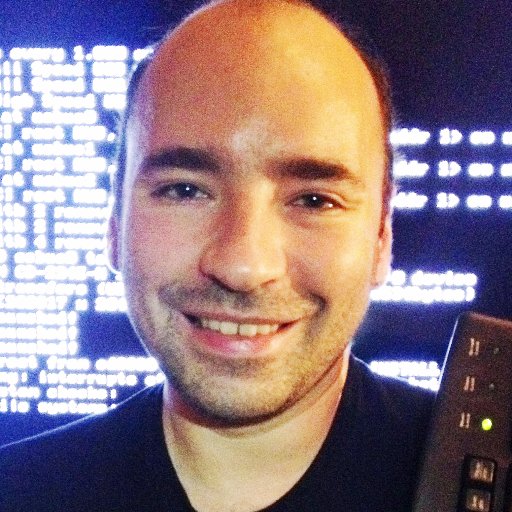 Sacha's links on Future of Work.
What it can — and cannot — do for your organization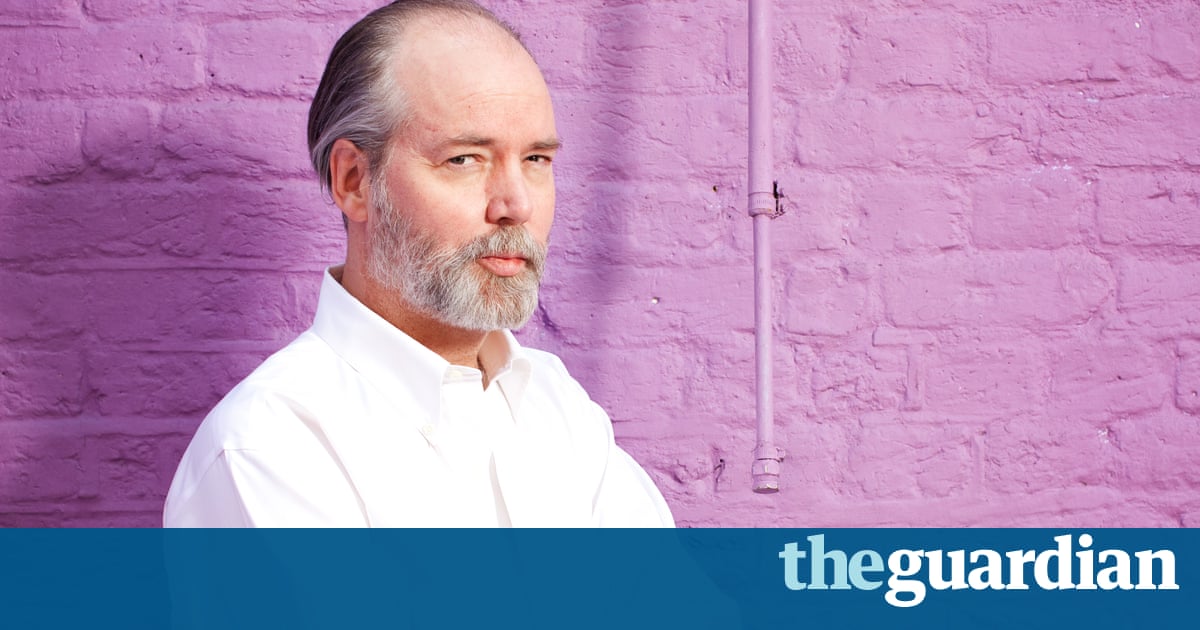 The Generation X author on the future of work and how we've all turned into millennials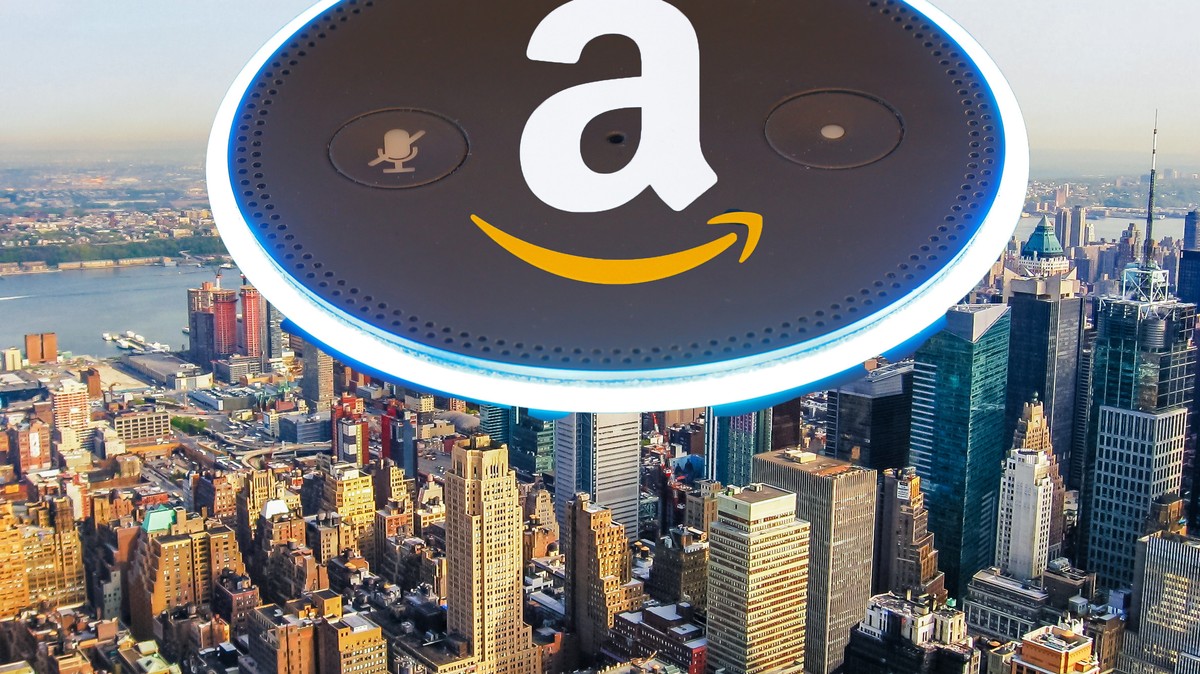 Companies that want to reach the market increasingly have no choice but to ride Amazon's rails.
It might seem odd to you, but it makes perfect sense for us in this city. Everything you considered a product, has now become a service.
Will classes in curiosity, problem-solving and creative thinking soon be on the curriculum? Our latest report thinks it should.
The ultimate 3500-word guide in plain English to understand Blockchain.