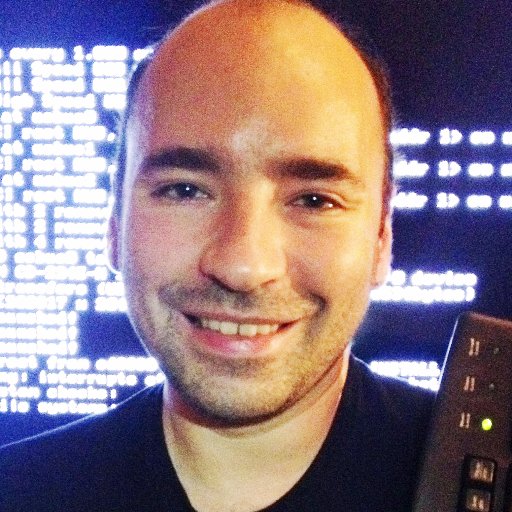 The ultimate 3500-word guide in plain English to understand Blockchain.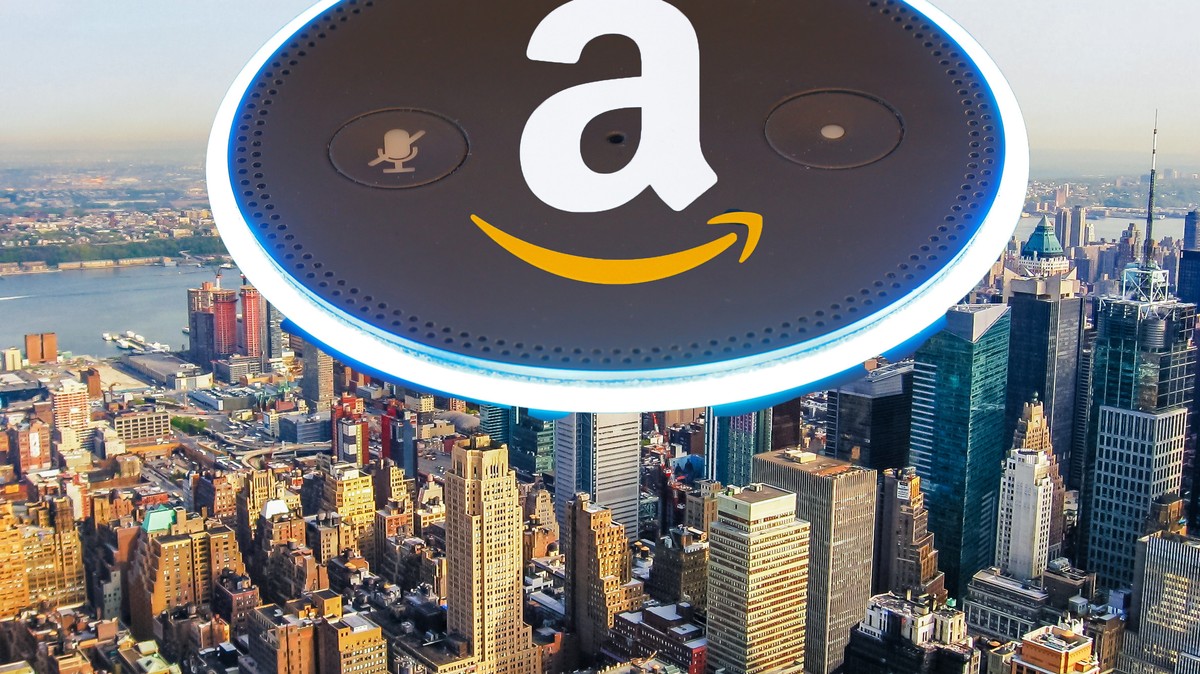 Companies that want to reach the market increasingly have no choice but to ride Amazon's rails.
It might seem odd to you, but it makes perfect sense for us in this city. Everything you considered a product, has now become a service.
Will classes in curiosity, problem-solving and creative thinking soon be on the curriculum? Our latest report thinks it should.
These days, the latest technology goes in and out of style at light speed. It's enough to make an interface designer wonder how she'll be prepared for the future and stay competitive and competent in
Part 1 of 2: "The Road to Superintelligence". Artificial Intelligence — the topic everyone in the world should be talking about.