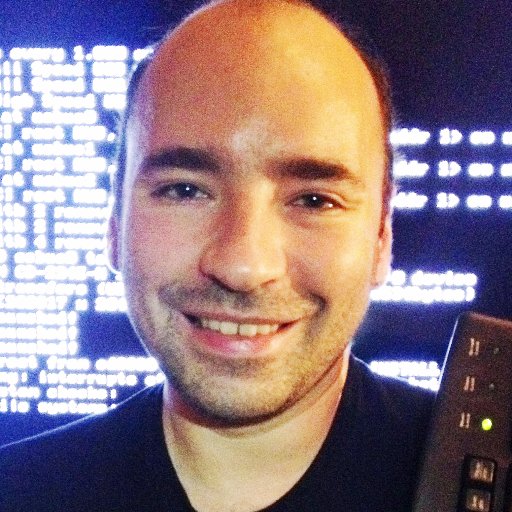 Understanding sarcasm could help AI fight racism, abuse, and harassment.
Growing revenue is a constant battle for ecommerce websites. This can involve fine-tuning processes by optimizing funnels, checkout pages, or calls to action. It also means being open to new…
Voice interfaces, chatbots, and other systems are discriminating against certain minority dialects.
Using machine learning approaches to build smart chatbots
Messaging looks set to disrupt the computing landscape but not for any of the reasons you might expect. Chat's threaded...