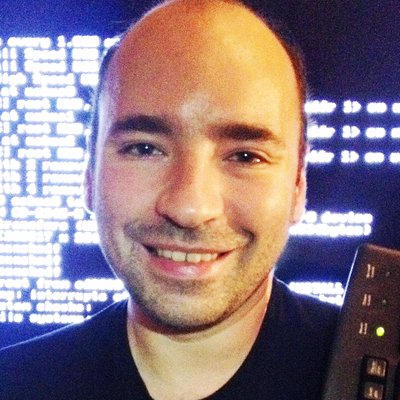 Sacha's links on Blockchain.
Increase in the number of transactions, both Bitcoin and Ethereum are facing severe scalability issue.What is Raiden & lightning Protocol?
What is EOS Blockchain: Beginners Guide. is aiming to become a decentralized operating system which can support industrial-scale decentralized applications.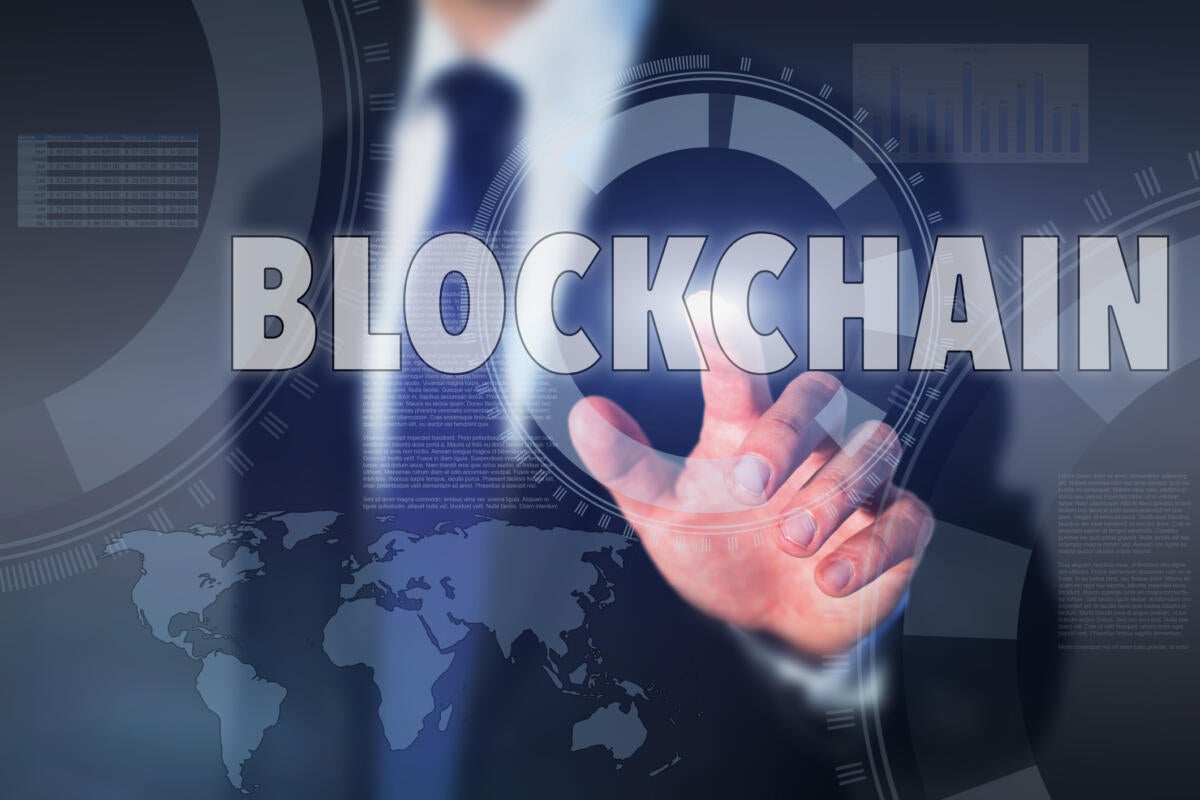 The next generation of blockchain's power users will be businesses in their own regard, motivating new users by example.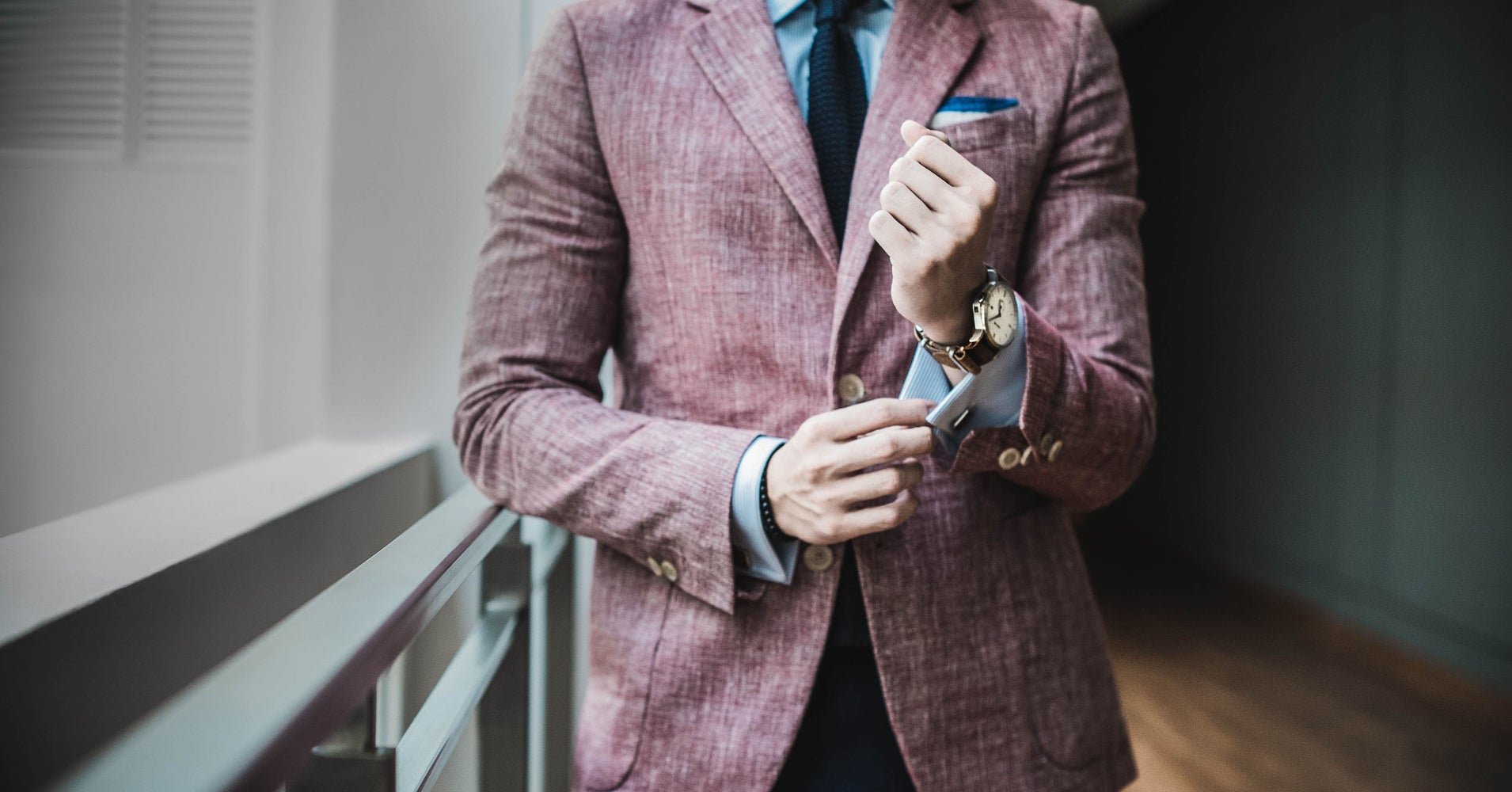 Blockchain is a potential game changer. Never before has a society had access to a secure transaction ledger that's shared among participating parties on...
Microsoft has partnered with the Decentralized Identity Foundation to make our digital identities decentralized and a lot more convenient.
Litecoin is a peer-to-peer Internet currency that enables instant, near-zero cost payments to anyone in the world. What is Litecoin? A Basic Beginners Guide