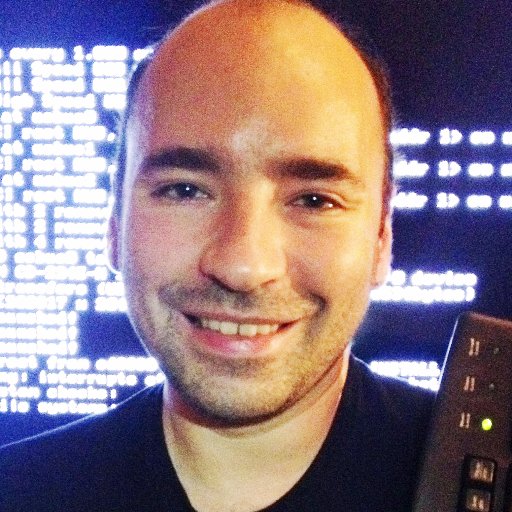 Sacha's links on Bitcoin.
The Crypto market is gaining lots of steam. Gravity-defying price rallies…
With the help of Google, Facebook, Microsoft and Apple, the W3C is deploying a browser API that could extend cryptocurrency's payments potential.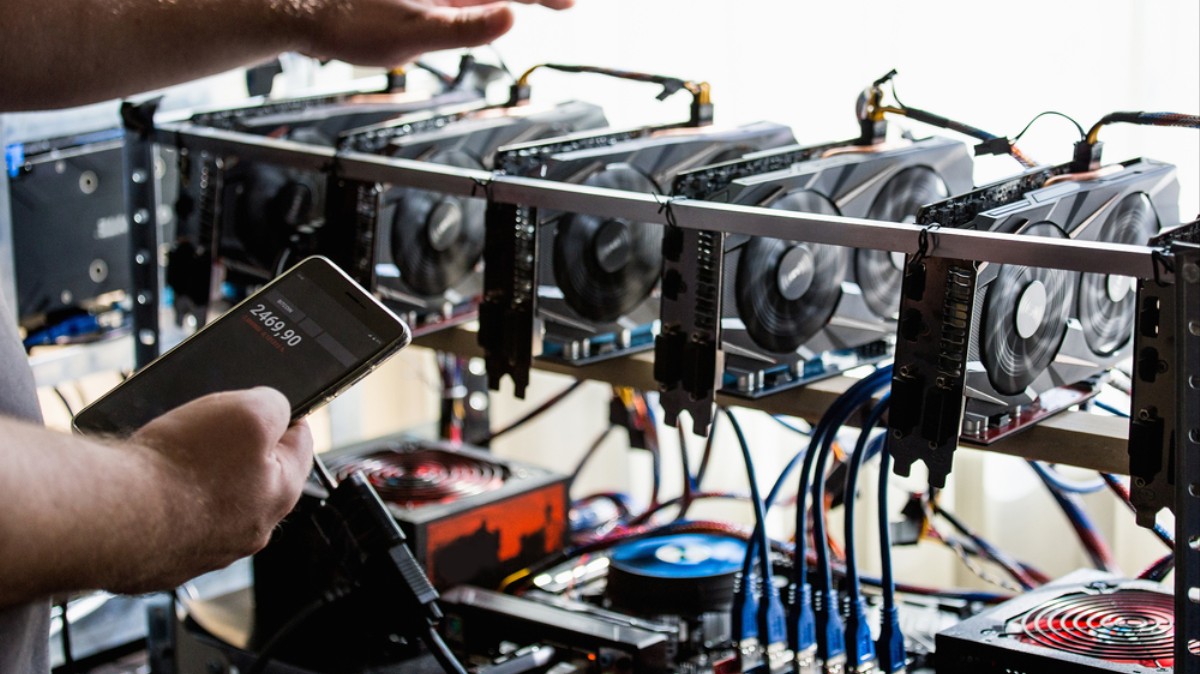 Bitcoin's surge in price has sent its electricity consumption soaring.
The Bitcoin Energy Consumption Index provides the latest estimate of the total energy consumption of the Bitcoin network.
I first heard about Bitcoin in 2012. I didn't "get it."
If you still can't figure out what the heck a bitcoin is…