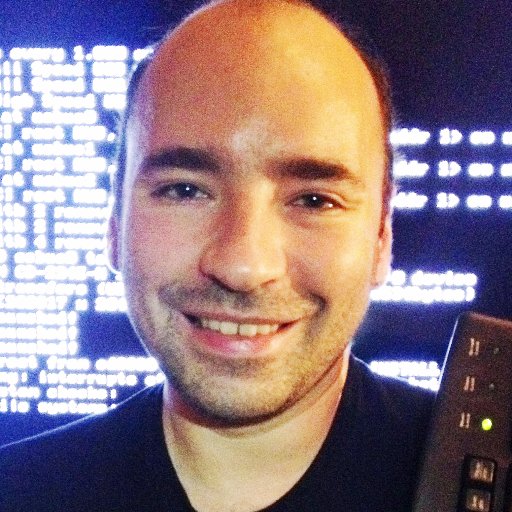 Apps can use Apple's augmented reality (AR) technology, ARKit, to deliver immersive, engaging experiences that seamlessly blend realistic virtual objects with the real world. In AR apps, the devic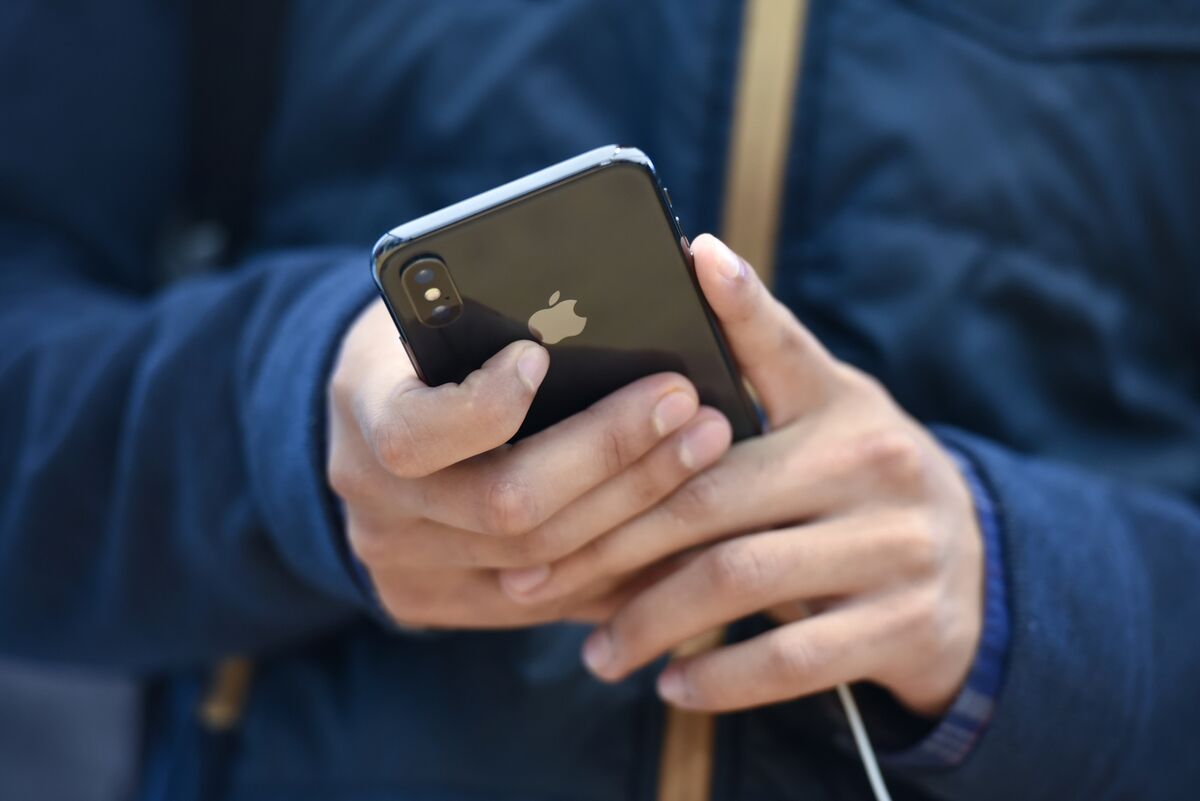 Apple Inc., seeking a breakthrough product to succeed the iPhone, aims to have technology ready for an augmented-reality headset in 2019 and could ship a product as early as 2020.
The past year has been big for virtual and augmented reality: new VR hardware for consumers came to market, from smartphone-powered options…
Mozilla's new app is a showcase for WebXR.
This enormous list of future use cases for augmented reality are likely to arrive within the next 10 to 15 years.
Summer has arrived (for half of the world, at least). This means roughly 45% of people are itching for a fun getaway — and, if Facebook…