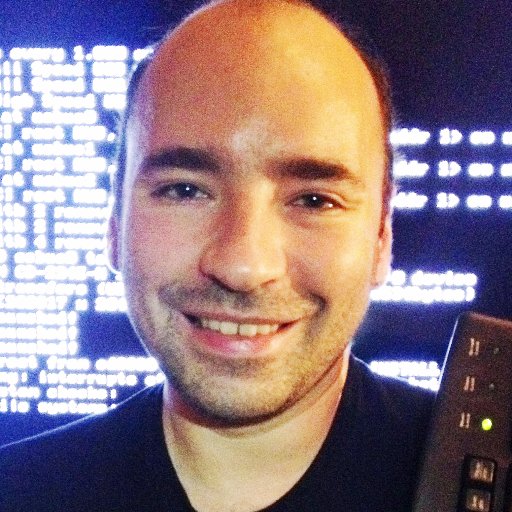 Following (199)
Sacha follows these people on Refind.
Louis van Proosdij
Founder, President of Fair Play Interactive, personalized TV channels, from broadcast to unicast. Founder, President ZOOND, the Pandora of music TV channels.
Stéphane Bayle
Consultant management de l'innovation. Président de l'Apel du collège des Missions Africaines à Haguenau. Éducateur de rugby au FC Haguenau Rugby
Ben(oit) Bergeret
Deep tech founder and CEO, passionate about people and business growth. Founder of Qipit, Realeyes3D. Mobile, AI, artificial vision, devices.