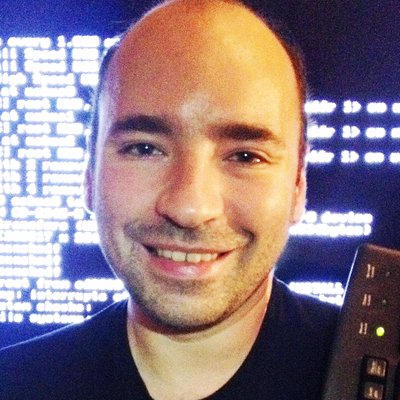 Sacha's links on Writing.
How can you write a social media update that wins readers over every single time? Start with these 27 copywriting formulas. Find a favorite. Repeat.
Pixar's 22 rules of storytelling adapted for UX — because both are about creating great experiences.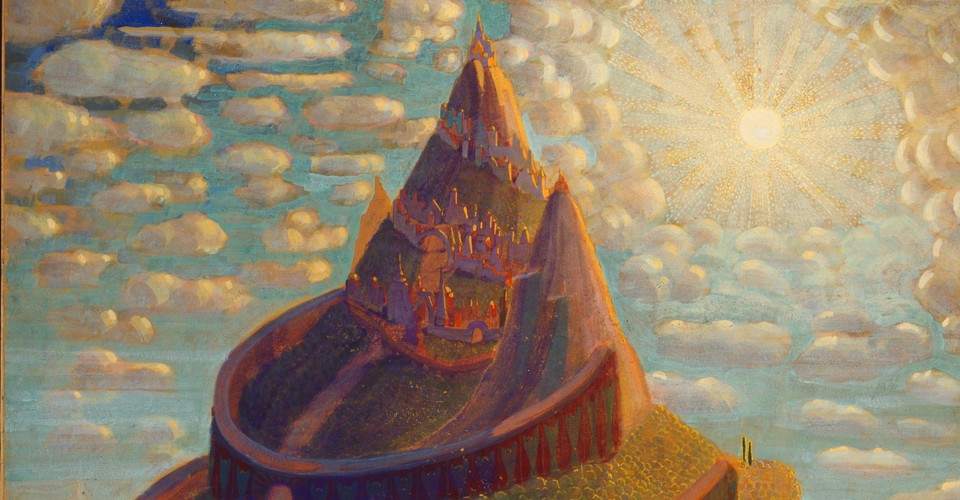 A machine mapped the most frequently used emotional trajectories in fiction, and compared them with the ones readers like best.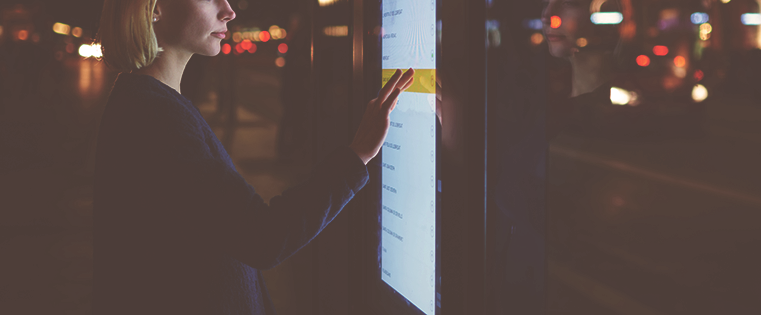 Engaging content encourages readers to spend more time on your site. Learn how other brands do it with more than 40 interactive content examples.
There are few organizations in the world that can claim more expertise when it comes to storytelling than Pixar. The Disney-owned animation studio is known for its ability to consistently create…
People want to hear stories, not information, numbers, or features. Here're 11 surefire storytelling formulas to help you tell your social media stories.