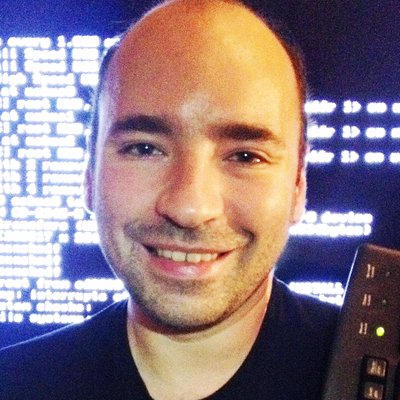 Apps can use Apple's augmented reality (AR) technology, ARKit, to deliver immersive, engaging experiences that seamlessly blend realistic virtual objects with the real world. In AR apps, the devic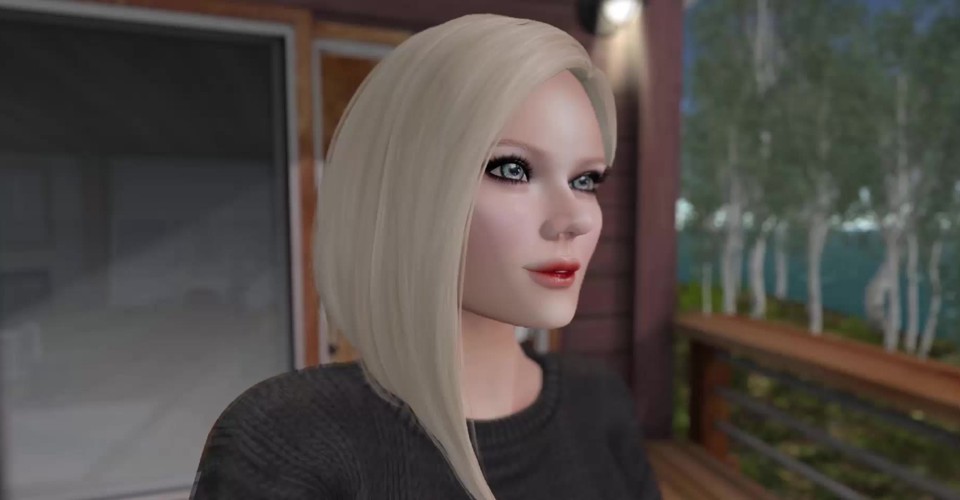 Second Life was supposed to be the future of the internet, but then Facebook came along. Yet many people still spend hours each day inhabiting this virtual realm.
Limbix, a start-up using Google headsets, helps psychologists expose patients to their anxieties in the safety of an office.
Questons about VR being safe for children were raised continuously but now seems to finally be answered accurately.
The show, called Conundrums, is broadcast using Spaces, Facebook's app that allows users to interact with each other in virtual reality.
Summer has arrived (for half of the world, at least). This means roughly 45% of people are itching for a fun getaway — and, if Facebook…