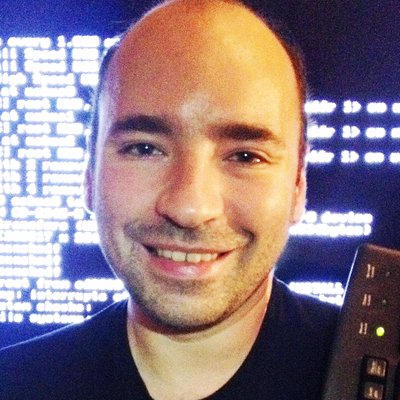 Sacha's links on Visualization.
Google has launched a new animation tool to help you breathe life into data by turning boring number charts into cool GIF illustrations.
Why do these things correlate? These 15 correlations will blow your mind. (Is this headline sensationalist enough for you to click on it yet?)
deck.gl is a WebGL-powered framework for visual exploratory data analysis of large datasets.
You may not be aware, but Uber offers an open source version of the data visualization framework it uses internally, called deck.gl. The tool was made available to anyone via open source license…
The iPhone was one of the most exciting new products of this millenia. But as amazing as the device may be, the real superstar is the software that drives it! Take a seat and enjoy our wonderful &