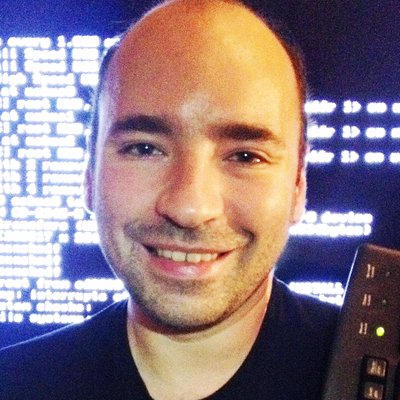 The written word will survive, as it has for 5,000 years. Some of your favorite websites won't.
Video content has exploded in popularity, and it's no wonder. Consumers find video engaging, compelling and convincing — so much so that…
If video isn't already an important part of your content marketing strategy, odds are it's about to be. Web content is taking a turn toward video whether SEOs and content marketers like it or not.&hel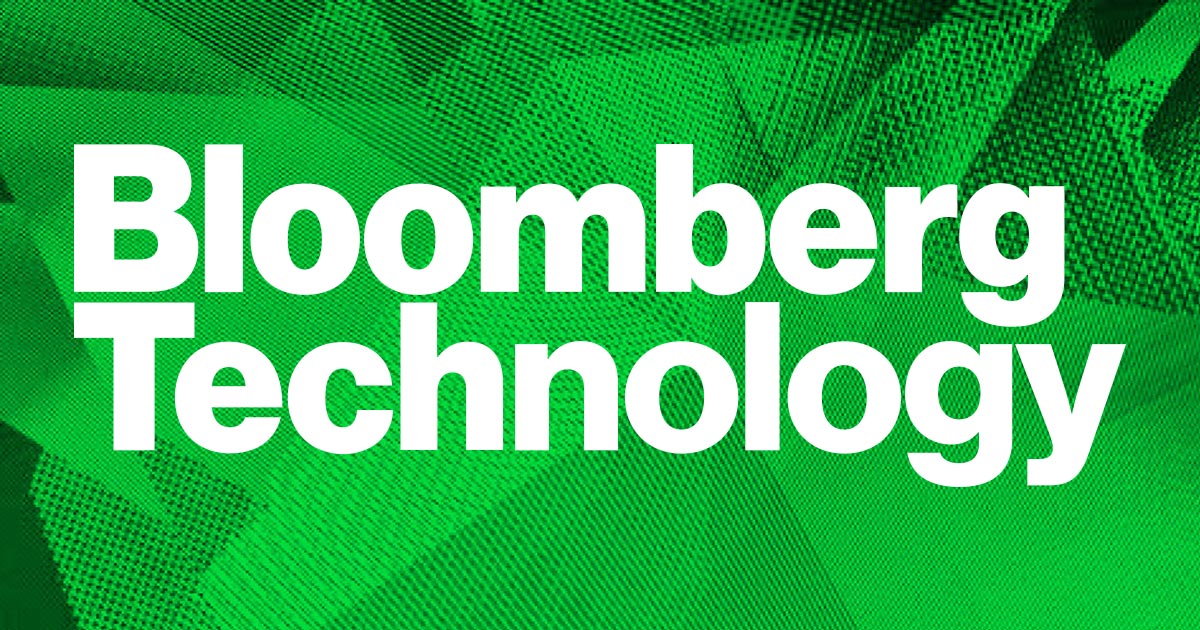 Facebook Inc. is working on a video chat device for the home -- the first major hardware product from its experimental Building 8 lab.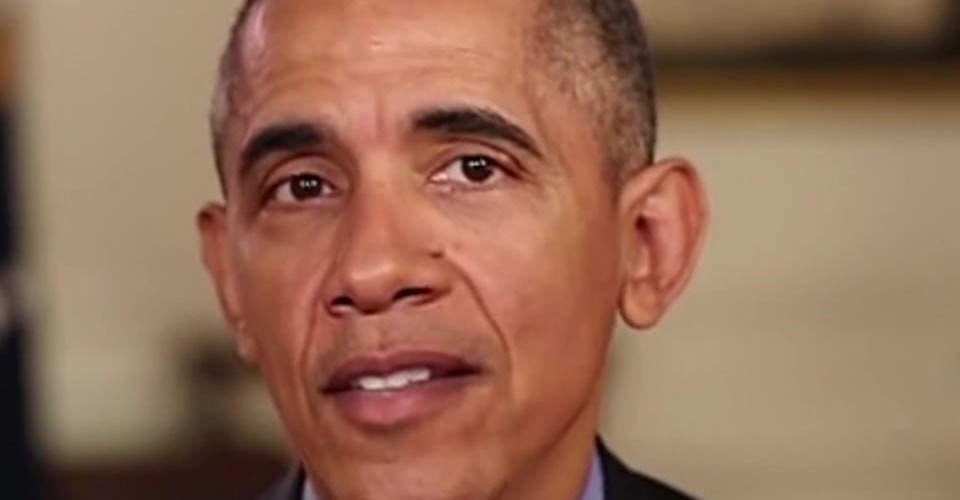 With these techniques, it's difficult to discern between videos of real people and computerized impostors that can be programmed to say anything.
Taking the "Tube" out of its tube