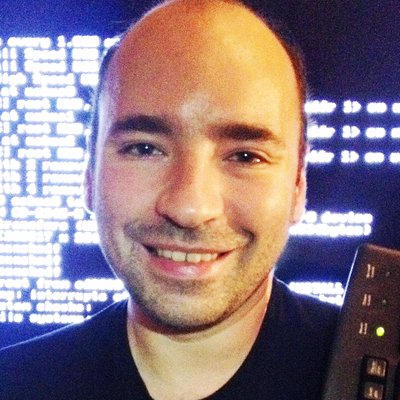 It's going on a hiring spree and redesigning its website.
Ambitious founders will need to invest some other way to differentiate themselves from the crowd — and investors will be looking for other ways to decide whether to fund a startup.
More than two dozen women in the tech start-up industry spoke to The New York Times about being sexually harassed by investors and mentors.
They came for coffee. They left with capital.
I recently had a meeting with a well-known Israeli startup investor. The talk somehow pivoted from my seed-seeking startup into talking about the macro view..
The following is an adaption of a presentation I give to YC startups before we have them create their presentation slide decks for Demo Day. Here's how to make a solid Demo Day slide deck. The thing&h