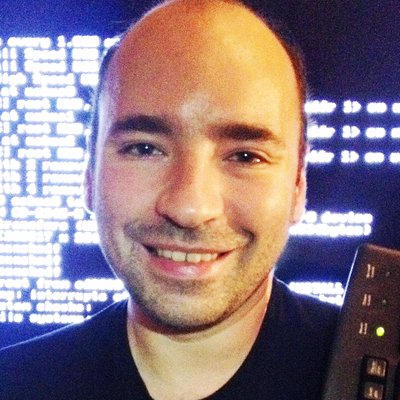 Sacha's links on Typography.
A Five Minutes Guide to Better Typography
A great web design is so much more than just delivering content and making it look good. When visitors come to your site, they produce a set of feelings about your website and your organization. The t
A complete guide to type terms – illustrated.
WhatTheFont is a Shazam for fonts — a designer's dream. The app is a mobile version of the website previously developed by MyFonts, and recognizes any font you point at with your camera, including a v
Vinicius Araújo's new project captures the essence of product design from 26 iconic hardware brands, in Helvetica letterforms.
Hundreds of fonts arranged using machine learning