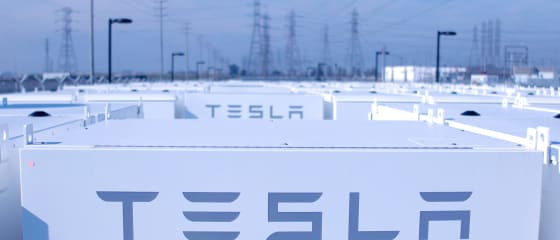 Today is a huge day for batteries that power the electricity grid.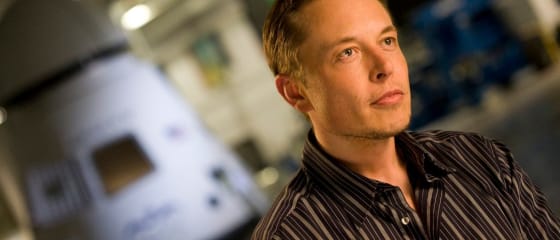 Bill Thurston was a pioneer in the field of mathematics. He was particularly known for his contributions to low-dimensional topology, 3…
Putting reality up to a vote is no way to increase the public's trust in the media
Today, SpaceX CEO Elon Musk unveiled the Mars vehicle — the spaceship his company plans to build to transport the first colonists to Mars. The spaceship is meant to launch from Earth on top of the...
Elon Musk is famous for his futuristic gambles, but Silicon Valley's latest rush to embrace artificial intelligence scares him. And he thinks you should be frightened too.