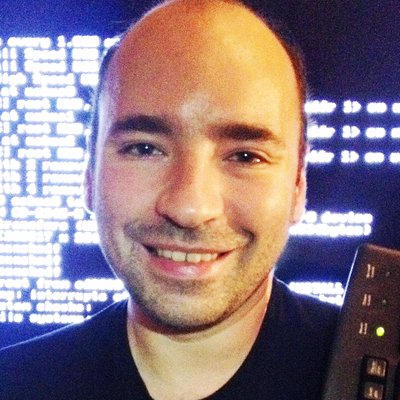 New data from Chartbeat show the exact numbers.
Better for websites and photographers but worse for users
Google just announced a plan to "modernize" email, allowing "engaging, interactive, and actionable email experiences." Does that sound like a terrible idea to..
AMP Stories launch in developer preview today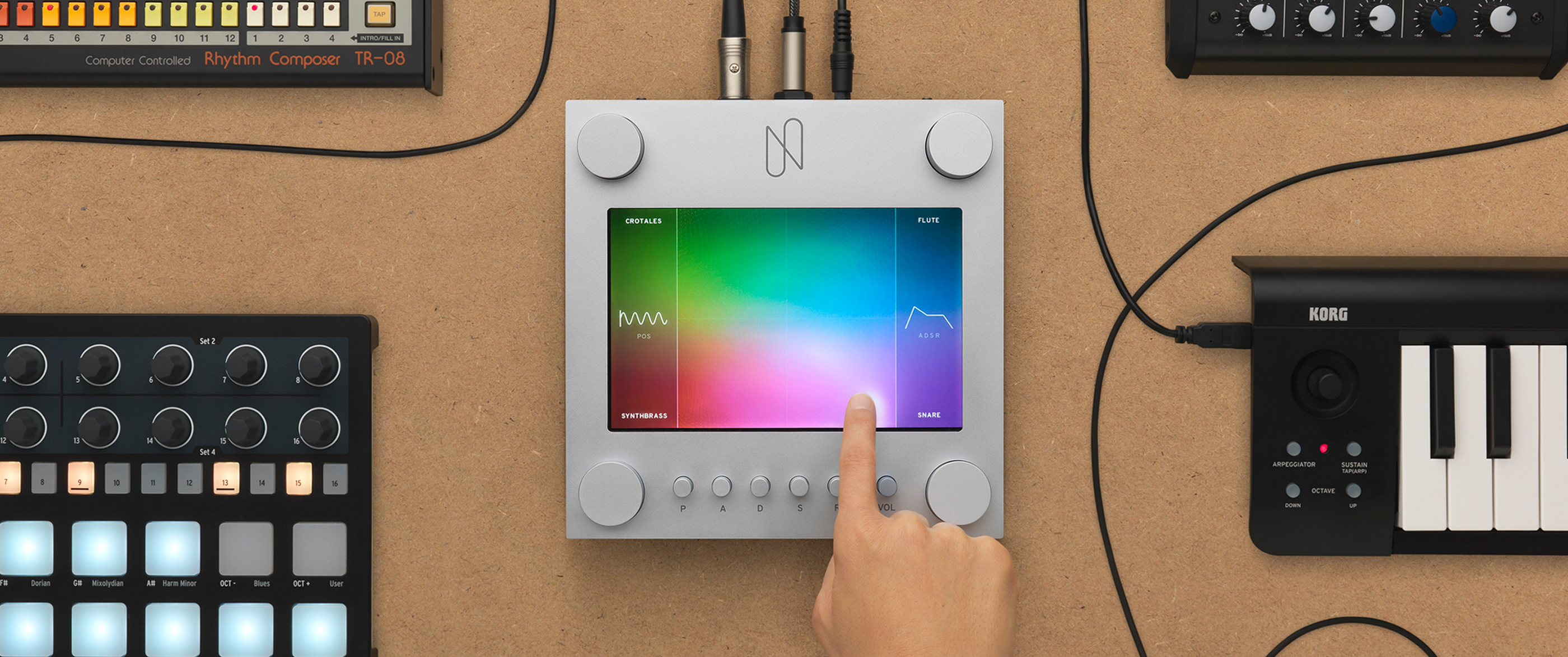 NSynth Super is an experimental instrument for making music using new sounds generated with machine learning.